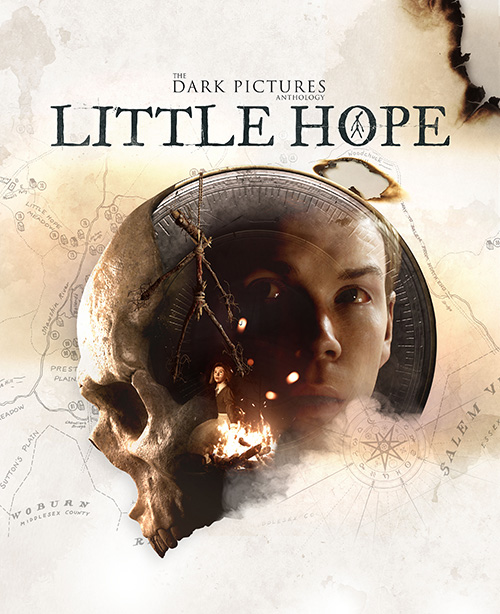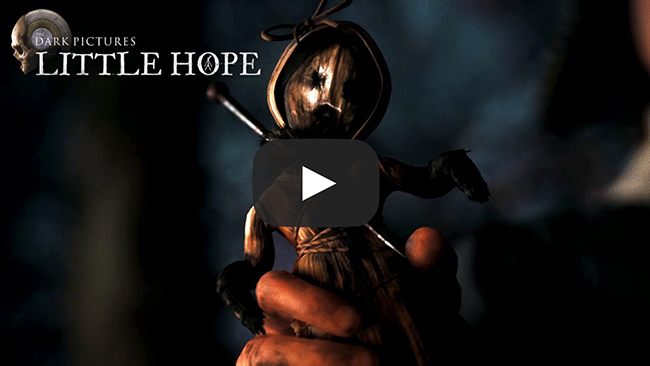 Get ready for a terrifying experience in The Dark Pictures Anthology: Little Hope from October 30!

As Halloween approaches and the skies turn gray, now is the perfect time to relax in a comfortable seat and go on a terrifying journey to Little Hope.

Turn down the lights, get your friends to join you or play alone, if you dare...

Abandoned and all alone, four college students and their teacher become stranded in an isolated town miles from anywhere after their bus crashes in bad weather. Trapped by a mysterious fog in the town of Little Hope, they search desperately for a means of escape whilst visions from the past haunt them from the shadows. As they bear witness to the town's gruesome past and the terrible events of the Andover Witch trials hellish demons emerge, relentless in their pursuit of our unfortunate victims.

They must figure out the motivation of these apparitions before the evil forces at work drags each of their souls to hell!

In this horror adventure, you will face life or death situations and tough dilemmas that will decide your characters' fate. Play alone or leave your destiny to your friends' judgement and test their ability to make the right choices in the shared story or movie night modes. Take control of different cast members and enjoy branching story lines that change depending on the choices you make. Your thorough exploration will also be rewarded. Find pictures that will give you hints on your characters' prospective future and use them wisely. Explore and unlock items revealing the hidden secrets of Little Hope, as well as exclusive bonus content giving details on the making of the game, including behind the scene footage, comics and art books.

Voiced by Pip Torrens, the Curator is returning for this next chapter and has a few wise words for you in this new trailer.

Get ready for the launch of The Dark Pictures Anthology: Little Hope on October 30th, 2020 for PlayStation 4, Xbox One and PC Digital.