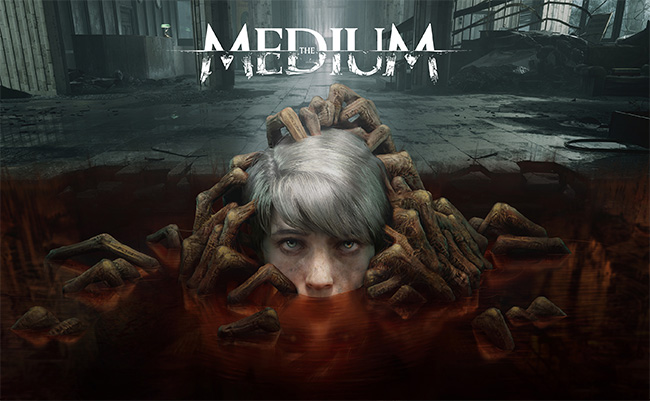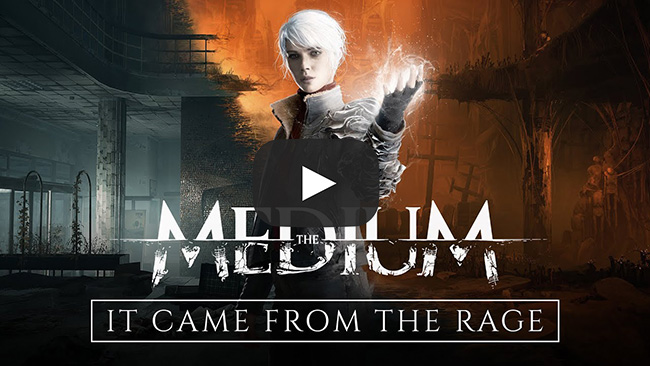 The Maw makes its nightmarish debut in new "It Came From the Rage" Trailer for The Medium

Bloober Team, the masters of terror behind acclaimed titles such as Blair Witch, Observer and Layers of Fear, premiered a brand new trailer for its upcoming psychological horror title The Medium, in addition to new artwork that highlight the mysterious and oppressive atmosphere of the game.

The "It Came From the Rage - The Medium Trailer" offers the first glimpse into the dark origins of The Maw, the nightmarish entity and main antagonist voiced by Troy Baker, alongside a closer look at Sadness, a mysterious masked girl who resides at the abandoned Niwa Hotel.

A brand-new piece of artwork entitled 'The Gift' has also been unveiled that showcases Marianne, the titular medium, as she readies her psychic energy against the backdrop of the material world and the spirit world - with the protagonist existing in both of them at the same time.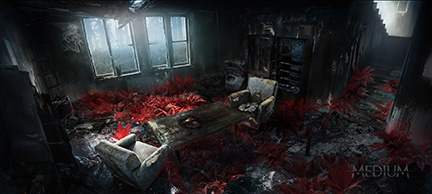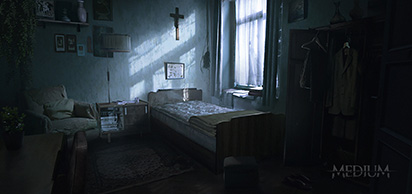 The Medium is Bloober Team's largest and most ambitious project to date, and will see players explore two realities simultaneously as they uncover a dark mystery masked by disturbing secrets, sinister spirits and devious puzzles. The game features a chilling and evocative soundtrack co-composed by the legendary Akira Yamaoka (Silent Hill franchise) and Arkadiusz Reikowski (Bloober Team), of which an exclusive track is now available to download via Steam. Episodic Behind The Scenes featurettes are also now available via The Medium social media and YouTube channels.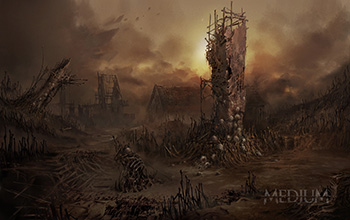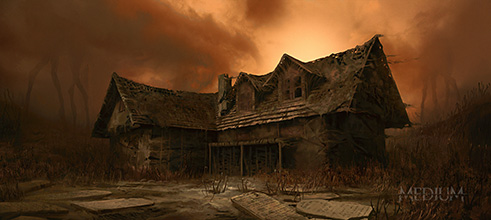 Pre-Orders are now open for both the Xbox Series X/S and PC via Steam on themediumgame.com for £41.74 / €49.99, at a 10% discount. All Steam pre-orders come bundled with The Medium Original Soundtrack, and The Art of The Medium digital artbook.

Developed and published by Bloober Team, The Medium will launch on Xbox Series X and PC via Steam during Holiday 2020.

For more information on The Medium, please visit themediumgame.com.