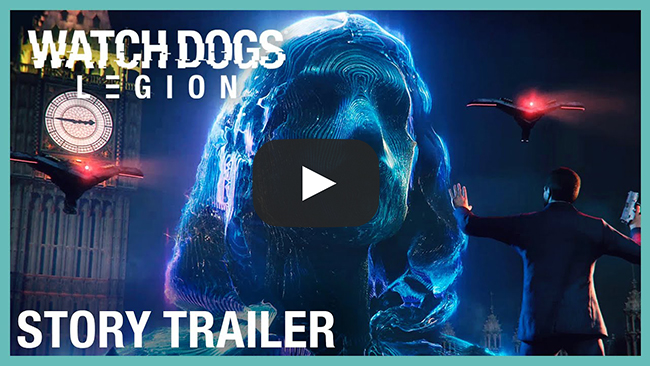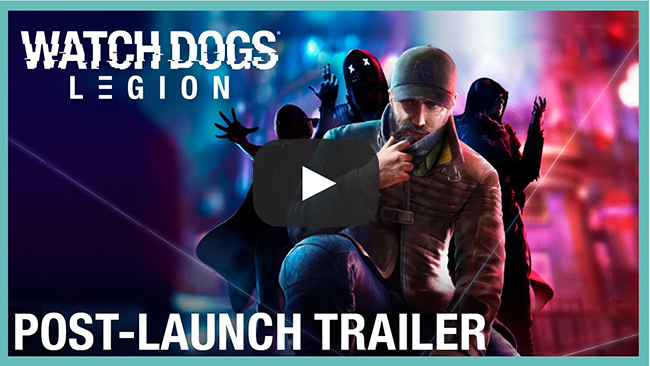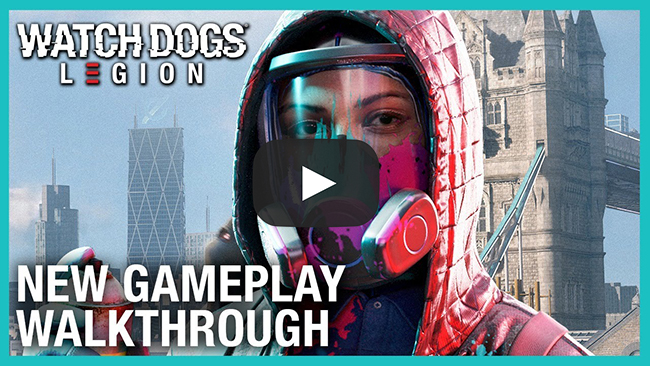 Watch Dogs: Legion – New Story Details and Post-Launch Plans Revealed

Watch Dogs: Legion's brand-new story trailer gave us an inside look into Zero Day, the terrorist entity that's thrust London into an authoritarian police state. After the mysterious Zero Day introduces themselves to London through a series of bombings, the city's authorities hunt DedSec for crimes they didn't commit. Meanwhile, the corrupt private military organization Albion locks down London, and the Clan Kelley criminal organization wreaks havoc in the city's underground. Broken and hunted, DedSec is London's only hope for survival – and if they're going to fight back against the gangs, Albion, and Zero Day, they're going to have to recruit. Check out the trailer below, and see for yourself what's in store when Watch Dogs: Legion launches on October 29.

We also got the first details into Legion's extensive post-launch content plans, which kick off on December 3 with a free update that adds co-op for up to four players. Players can take on new two-to-four-player missions featuring new co-op mechanics, assemble four-hacker teams for tougher Tactical Ops missions, or just run around London in four-player squads and get into some hacking-fueled mischief.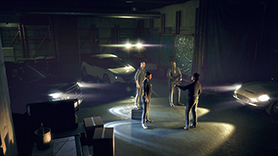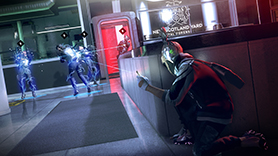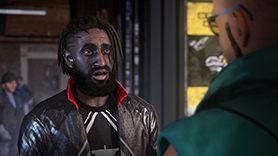 For players who like their multiplayer a bit more competitive, Watch Dogs: Legion introduces a brand-new PVP mode, Spiderbot Arena. Four to eight players will take control of lethal spiderbots and compete in hectic free-for-all deathmatches. More PVP modes will launch later on. Additionally, further down the line, Invasion will make its return to Watch Dogs, allowing you to invade the game worlds of other players to hack them and try to remain anonymous before they can hunt you down.

Rounding out the free post-launch offers is bonus single-player content coming in 2021, including new characters to recruit and abilities to use, new missions, and New Game Plus mode.

Season Pass owners have a wealth of additional content to look forward to, including Watch Dogs: Legion – Bloodline, a story expansion. The Season Pass also includes extra DedSec missions, the Complete Edition of the original Watch Dogs, and more. Stadia players will be able to access Watch Dogs Complete Edition later this year, while all other platforms will have access in available territories when Watch Dogs: Legion launches.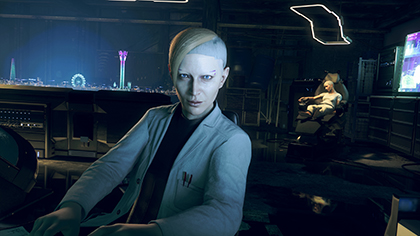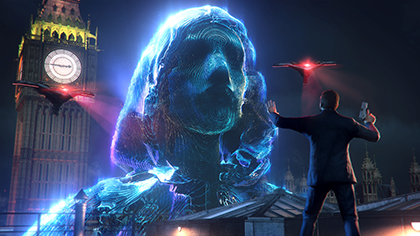 Not only does Bloodline add a new storyline, but it also gives players access to four very special playable operatives. Aiden Pearce – the protagonist from the original game – makes his return to the franchise, as does fan-favorite Wrench from Watch Dogs 2. The expansion also includes a couple newcomers, including Mina, a subject of transhuman experiments who can mind-control individuals; and Darcy, a member of the Assassin Order.

You can get your hands on all the post-launch content Watch Dogs: Legion has to offer by pre-ordering the Gold, Ultimate, and Collector's Editions of the game now, or by picking up the standalone Season Pass after the game launches on October 29. Watch Dogs: Legion will be available on PS4, Xbox One, PC (including UPLAY+), and Stadia on October 29; on Xbox Series X | S on November 10; and on PlayStation 5 on November 12. Players who purchase the PS4 or Xbox One version will be able to upgrade to the PS5 or Xbox Series X | S versions for free. For more information about the game, check out our previous coverage.

Ubisoft News