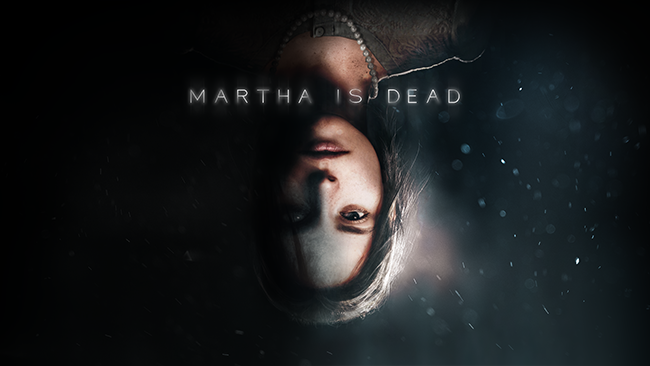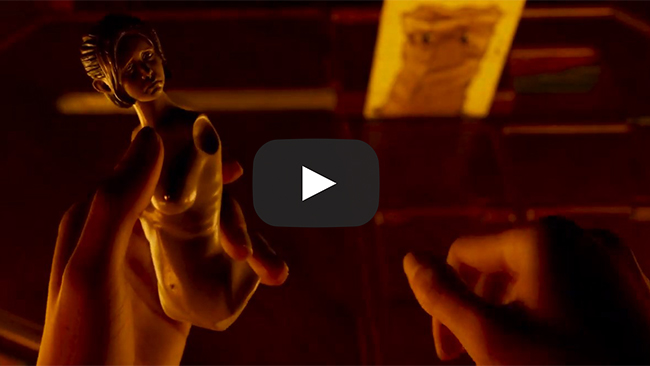 Dark Psychological Thriller Martha Is Dead Confirmed for PlayStation 5 in 2021

Video games publisher, Wired Productions and leading Italian studio, LKA, today announced that forthcoming first-person psychological thriller Martha is Dead will launch on PlayStation 5 in 2021 with the previously announced Xbox family of devices and PC versions.

Developed by LKA, the award-winning studio behind the celebrated psychological adventure The Town of Light, Martha is Dead opens in the depths of the Italian countryside as Allied and Axis forces turn the nation into a pincered playground.

On the shores of the lake lies the body of a young woman; Martha, drowned and desecrated. Now her twin sister must deal with the fallout from her murder whilst the horror of war draws ever closer.

Announced in August for Xbox family of devices and PC, work has been progressing in tandem for PlayStation consoles, with publisher Wired Productions now able to confirm Martha is Dead will launch on all three platforms in 2021.

"Now players have next-generation consoles in their hands, it's exciting to watch Martha is Dead take shape on both PlayStation and the Xbox family of devices," says Leo Zullo, Managing Director, Wired Productions. "The game builds upon developer LKA's signature style of deep, multi-layered narratives and was always intended to be a multi-platform release that raises expectations of what can be achieved by an indie studio on next-generation hardware and PC."

"Martha is Dead represents a step forward for LKA," offers Luca Dalco, Founder & Director, LKA. "This is a game that merges the raw power of PC and next-generation consoles, and all we've learned from developing The Town of Light. Martha is Dead is an evolution in psychological storytelling, and we're driven to build a compelling, gripping world Full of twists and turns for players to explore in 2021."

Built in Unreal® Engine 4, Martha is Dead combines real-world locations, working in links to historical events, superstition, folklore, and deep psychological distress.

Martha is Dead will launch in 2021 for PC, PlayStation 4 & PlayStation 5 and the Xbox family of devices. Players can add the title to their Steam Wishlist here.