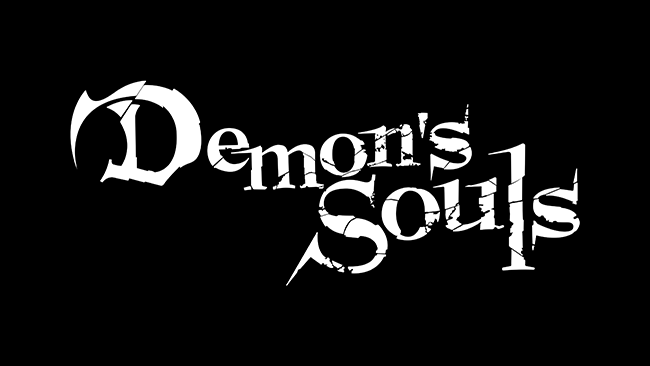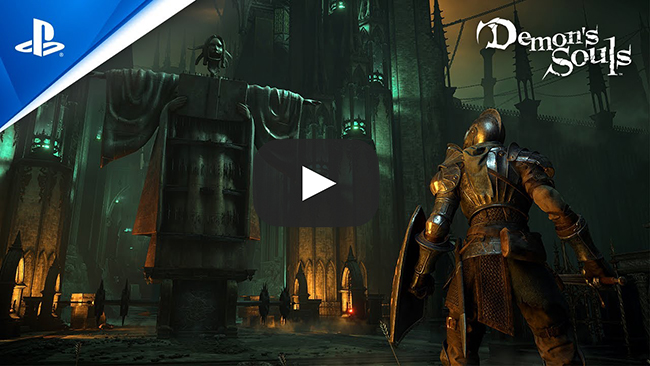 Demon's Souls awaits you, Slayer of Demons

On behalf of the entire team, I'd like to say that it has been a privilege over the past three years to work on Demon's Souls. It's been humbling to bring new life to a PlayStation classic so that fans of the original and a whole new generation of gamers can experience this timeless legend.

To us, we've always been thinking about remaking Demon's Souls for many years, but we never felt we could do it justice. But now with the power of next-gen, we felt that we were ready to take on that challenge, one which we met face on. It's been an honor to create a launch title on PlayStation 5.

Our only regret is that our friend and colleague Ken Kajii, who was the original producer on Demon's Souls at JAPAN Studio, is no longer with us to share in this moment. We hope we have done him and his legacy proud.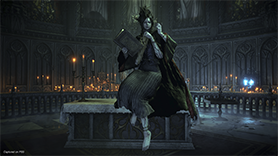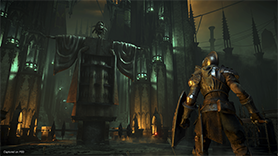 It's been a phenomenal journey since the announce back in June, and it's been amazing to see the reaction from fans across the world. But now that the game is finally out, it's up to you to strap on your armor, gather your courage and discover the incredible world of Demon's Souls on PS5 for yourself.

For those brave new souls who wish to take on the challenge that is Demon's Souls for the first time, we have put together an adventurer's guide to get you started on your incredible quest. Please be aware that it may contain minor spoilers.

By the way, if you still need more convincing, check out our launch trailer. It's a small glimpse of some of the many wonders to discover in the realms of Boletaria. It also features one of my favorite pieces of music in the game, so definitely give it a listen.

In short: The time has come. The game is out. Play it. Peace!

[drops mic – rides into the fog-ridden sunset on the back of a red dragon...

Falls off red dragon, YOU DIED]

Gavin Moore - Creative Director, SIE Worldwide Studios External Development

PlayStation Blog