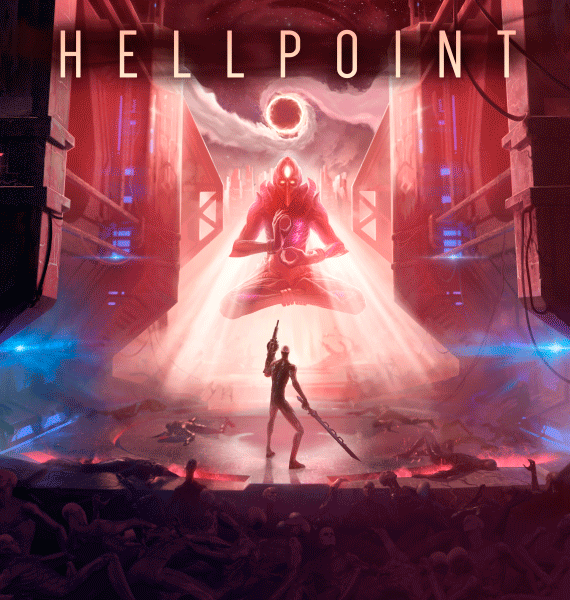 Hellpoint Announced for PS5 and Xbox X/S

The dark Sci-Fi Hellpoint from developer Cradle Games and publisher tinyBuild will launch on PlayStation 5 and Xbox Series X/S in 2021. The enhanced version will include support for higher framerates and resolutions, faster loading times, and a choice of two visual modes:

• Performance mode with Dynamic 4K @ 60FPS on PS5 and Xbox Series X.

• Quality mode with Native 4K @ 30 FPS on PS5 and Xbox Series X.

Next-gen owners won't have to wait until next year to experience Hellpoint on PS5 and Xbox Series S/X. Thanks to the backward compatibility, Hellpoint will run better on the new consoles when they launch: a new 'unlock framerate' option will be added with a patch.

For existing and future owners of PS4 and Xbox One versions, the upgrade to PS5 and Xbox Series X/S versions will be free.



About Hellpoint


Hellpoint is set in the aftermath of a massive quantum cataclysm called the Merge. You wake up on board the Irid Novo space station, a beacon of galactic cooperation and scientific exploration gone horribly wrong. What happens next will be solely determined by your choices.



Key Features


• Souls-like gameplay in a unique setting: Explore the derelict space station of Irid Novo and face bizarre enemies with a tight and unforgiving combat system.

• Occult space story: Blending science and fantasy, the intensely atmospheric dark sci-fi setting will keep you searching for answers.

• Dynamic World: The Quantic System acts as a dungeon master, slightly transforming the game world every time you die and triggering events as the station revolves around the black hole.

• Jump-in co-op and PvP multiplayer: Ask a friend to press Start to join a couch co-op session or call for assistance online. Hellpoint offers a full, uninterrupted co-op story with shared loot drops.