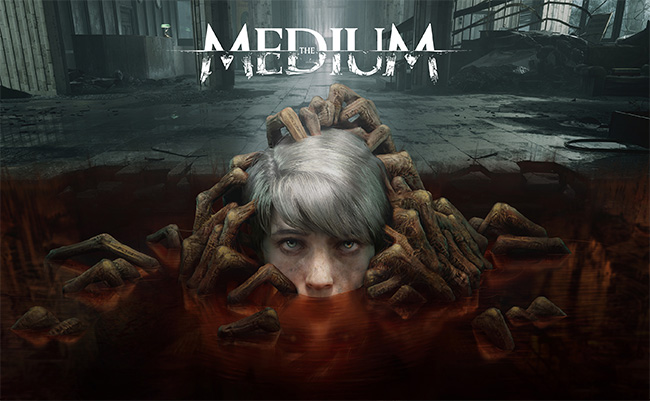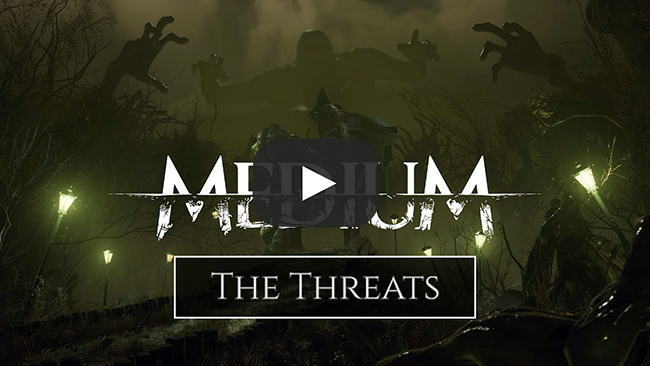 Bloober Team Release New Character Teaser Trailer for The Medium

Bloober Team, the studio behind acclaimed horror titles including Blair Witch, Observer: System Redux and Layers of Fear, have debuted a brand new trailer for dual reality game The Medium, that introduces a new character and takes players beyond the corridors of the Niwa Hotel.

The character's face whose name will be revealed in time, is based on Marcin Dorociński, a Polish actor who fans will recognize from the popular Netflix series The Queen's Gambit. This mysterious figure is capable of ruthlessness and brutality and has his own revenge driven agenda. As players uncover more about his story, they will see how it connects with Marianne's investigation.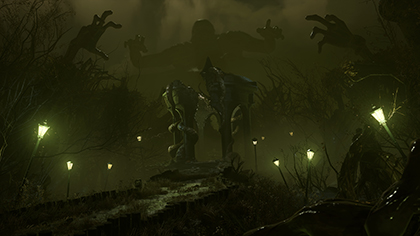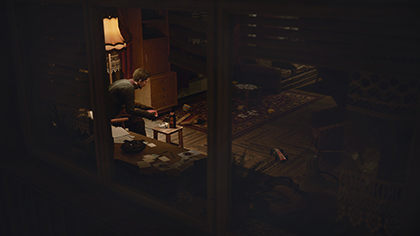 Fans will also learn more about the spirit world, a dark mirrored reflection of the real world that symbolizes the rawest emotions such as fear and anger. And they'll discover The Maw is not the only hostile spirit lurking there.

The Medium is Bloober Team's largest and most ambitious project to date and players can head to themediumgame.com to preorder on Steam, Epic Games Store and the Microsoft Store at the price of $49.99/€49.99/£41.74 with a 10% off discount before launch. Players who preorder via Steam will receive The Medium original soundtrack (Akira Yamaoka and Arkadiusz Reikowski) and The Art of The Medium (digital artbook).




The Medium will launch on Xbox Series X/S and PC via Steam and the Epic Games Store on January 28th, 2021. For more information on The Medium, please visit themediumgame.com.