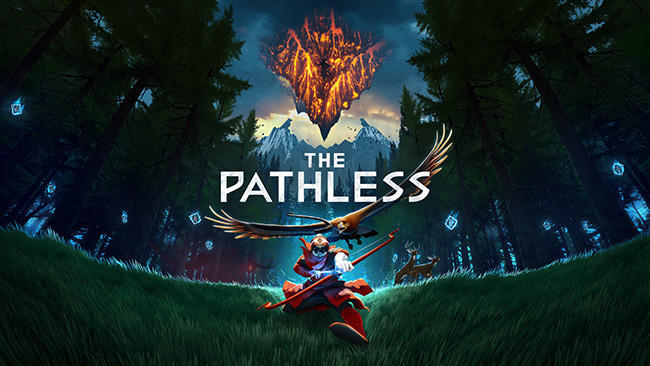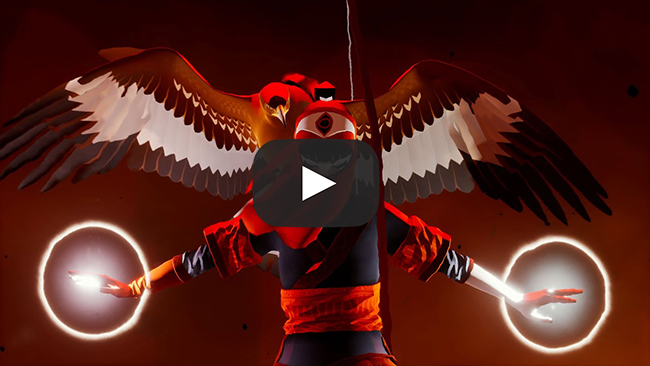 The Pathless Soars onto PlayStation 5, PlayStation 4, PC, and iPhone, iPad, Mac, and Apple TV via Apple Arcade Tomorrow

The Pathless, a mythic adventure game developed by Giant Squid and published by Annapurna Interactive, will be available tomorrow digitally as a PlayStation 5 launch title, as well as PlayStation 4 and PC via the Epic Games Store for $39.99. The game will also be available for iPhone, iPad, Mac, and Apple TV via Apple Arcade, Apple's $4.99/month game subscription service that includes a one-month free trial. Fans can also look forward to its European PlayStation 5 release on November 19.

Developed by the award-winning team behind ABZÛ, The Pathless sees players take on the role of the Hunter, a master of archery who travels to a mystical island to dispel a curse of darkness that grips the world. The Hunter must forge a connection with an eagle companion to hunt corrupted spirits, being careful to not become the hunted. Players will explore misty forests full of secrets, solve puzzles in ancient ruins and be tested in epic battles. The bond with your eagle and the fate of the world hang in the balance.

"The Pathless is an open world game that features unique archery and traversal mechanics," said Matt Nava, creative director at Giant Squid. "The Hunter and Eagle's swift, fluid movements carry them seamlessly through the vast, forested landscape as players set out to banish an ancient curse of darkness. We can't wait for players to immerse themselves in the mythology of this mysterious world we have made and unravel its secrets."

In addition, Annapurna Interactive and Giant Squid are releasing two physical editions of The Pathless for PlayStation 5 on December 8. The Day One Edition is available for pre-order at retailers around the world via distribution from Skybound Games and the iam8bit Exclusive Edition is available for pre-order at iam8bit.com. In early 2021, Annapurna Interactive, Giant Squid, and iam8bit will also release a vinyl soundtrack for The Pathless, with music by Grammy-nominated composer Austin Wintory, also available for pre-order at iam8bit.com.

For a deeper look at the game, check out this walkthrough video featuring commentary from the game's director Matt Nava here.