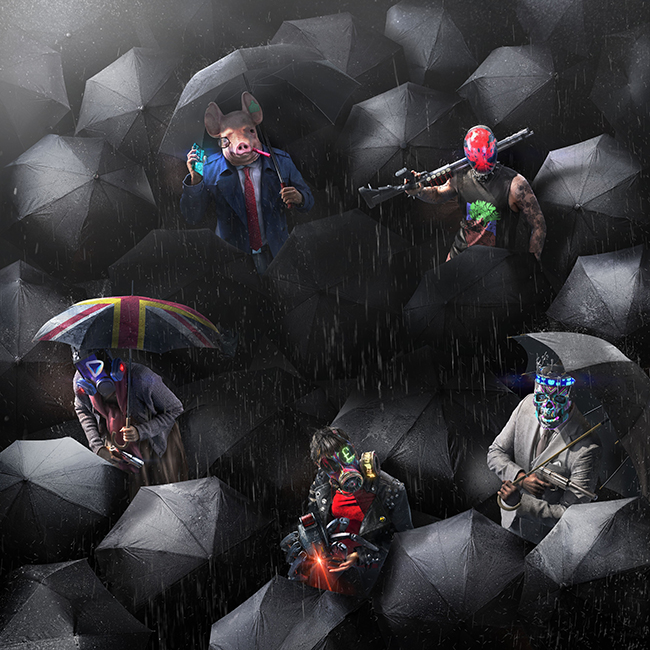 Patch Update Regarding Watch Dogs: Legion and Announcement for the Online Mode

Since the launch of Watch Dogs: Legion, some of you continue to have technical issues preventing you from enjoying the game. The dev team is committed to fixing these issues and will not stop until everyone can experience the game as intended.

As an immediate next step, this week, we are releasing Update 2.20 to PC, PlayStation, Xbox, and Stadia. The update will add a manual Save Game button to PC, as well as bring further stability improvements for Xbox One, Xbox Series X | S, and PlayStation 4. You can find the full list of patch notes here.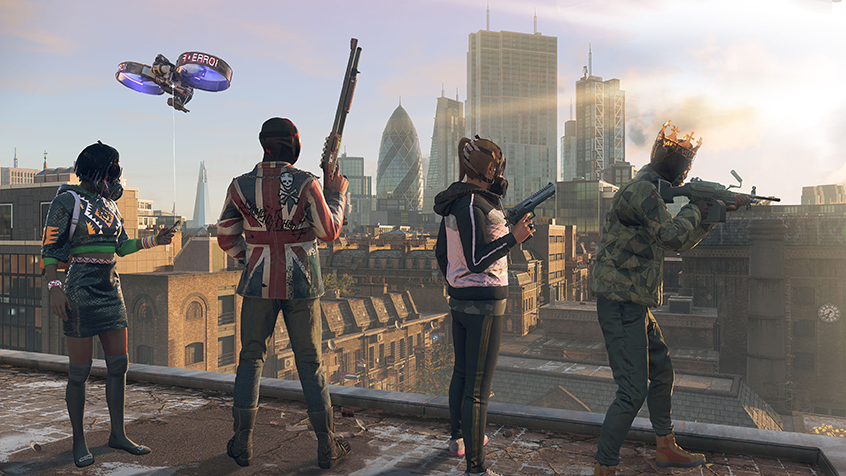 As part of our commitment to fixing the game's issues, we've decided to delay the Online mode of Watch Dogs: Legion to early 2021. This will allow us to focus on fixing issues with single player, and it will give us more time to test the Online experience to help ensure a smooth launch of the mode.

As mentioned in our latest State of the Game, we have more improvement and quality of life features in store next month, including more stability improvements and further graphics optimizations for PC to reach our goal of consistent 60FPS for higher end GPUs.

Watch Dogs: Legion has been an incredible journey for us, and our teams are working very hard to make it the best experience it can be. We are blown away by your continued support, the fan art, the incredible cosplays and the many, many screenshots, videos and streams we have seen. Thank you!

ubisoft.com