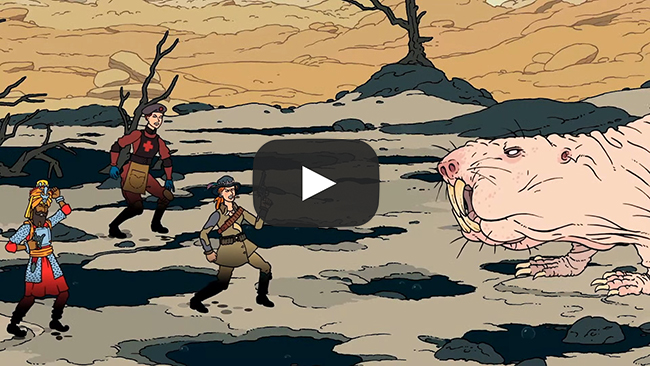 Plot your course for adventure! Curious Expedition 2 commercial PC launch coming in early 2021

Thunderful Publishing & independent developer Maschinen-Mensch have revealed that their upcoming title, Curious Expedition 2 will be leaving PC (Steam) Early Access and entering into commercial launch in early 2021.

"We want to thank our Early Access community for helping us via their feedback to continually add to and improve Curious Expedition 2. We are close to having the game ready to ship, but need a little more time for it to meet our standards for the 1.0 release," said Lorenzo Pilia, Producer at Maschinen-Mensch. "For PC players the Early Access version is already in a very polished state, so if you have an appetite for adventure, don't hesitate to pick up Curious Expedition 2 today!"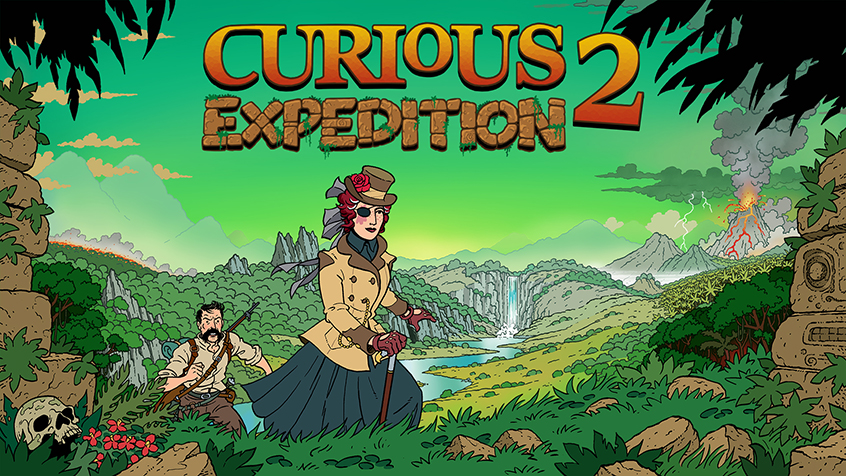 In a reimagined 1889, during the Paris World's Fair, an immense discovery has been made: mysterious islands in the Atlantic ocean have begun to appear, only to vanish soon afterwards, as if by magic. The three great Explorer Clubs of Paris are now funding expeditions to these strange islands in a bid to bring back treasures to the World's Fair. Take on the role of an intrepid explorer, assemble your crew, and discover all manner of unique cultures, flora, fauna, treasures and more. With a timeless art style inspired by the classic Franco-Belgian comics of the 20th century and an arrestingly charming orchestrated soundtrack, Curious Expedition 2 is a pulp adventure storybook come to life.

With no two adventures ever the same, your character and those you recruit are all procedurally-generated with a specific class, but with their own unique look, abilities, strengths and weaknesses. On your adventures, all manner of unforeseen circumstances can positively or negatively impact your progress, so careful resource and sanity management is needed to make it back home with your spoils - and your team! A world of unimaginable wonder and surprise awaits!

Curious Expedition 2 will launch commercially for PC (Steam) in early 2021 for $19.99/€19.99/£19.99, with Nintendo Switch, Xbox and PlayStation launch followed later in 2021.