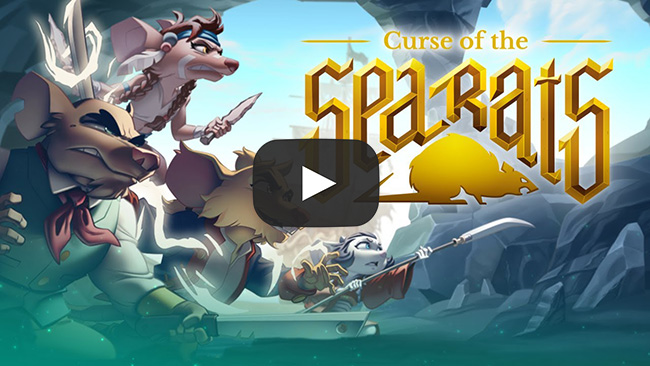 Curse of the Sea Rats Hits Land On PC & Consoles Next Year!

PQube and developer Petoons Studio are excited to announce Curse of the Sea Rats coming to Steam, Nintendo Switch, PlayStation 4, Xbox One and optimised for next generation platforms next year!

First pitched to the world by Petoons Studio through their Kickstarter campaign which saw incredible success earlier this year, Curse of the Sea Rats boasted more than 6k supporters, and achieving 1600% of their original goal.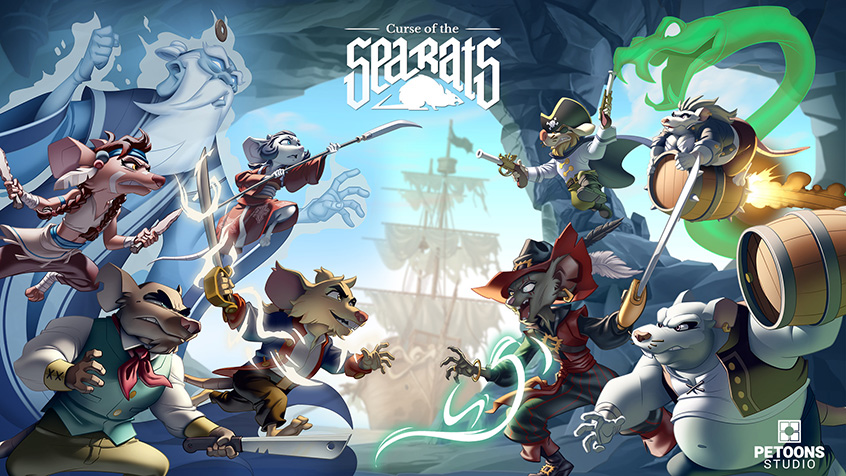 Curse of the Sea Rats sees our four brave heroes transformed into rats by the evil magic of the pirate witch Flora Burn. Eager to return to their human bodies and break the spell they must take on the diabolic creatures and brutal bosses under her command. Set on the Irish coast of 1777, the stunningly hand-drawn adventure takes on the Metroidvania genre with a vast, non-linear game world to explore packed with hundreds of quests, puzzles and battles.