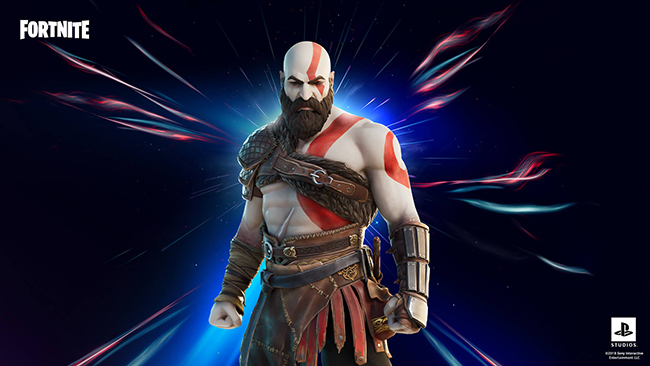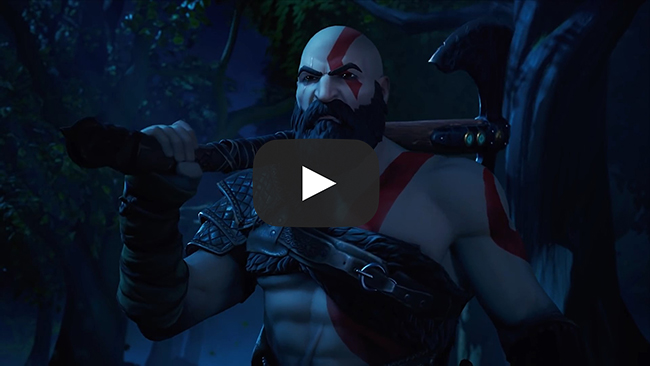 Kratos Joins the Hunt in Fortnite Chapter 2 Season 5

After challenging too many Valkyries to count, Kratos enters the battle in Fortnite.

Kratos is among the first to join the hunt in Season 5. Having fought those with the power to destroy the world, stopping the existential threat that is the Loop should be nothing.

Take Kratos into the fight to save the Island: the Kratos Outfit is available now in the Item Shop — either individually or in the Kratos Bundle with the rest of the Oathbreaker set.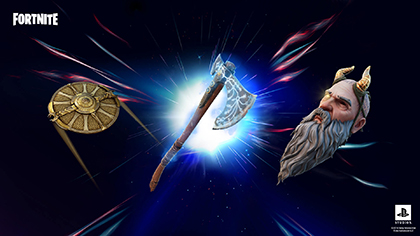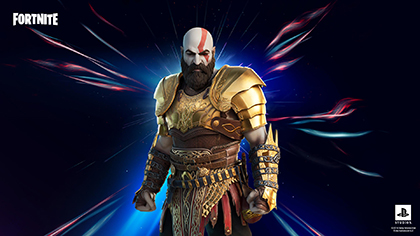 Familiar instruments of Kratos await in the Oathbreaker set. Glide into battle with the Guardian Shield Glider — a memento of Kratos' beloved wife Laufey the Just — and let wisdom guide you with the Mimir Back Bling. Plus, forged by makers of Mjölnir Brok and Sindri, harvest with the Leviathan Axe Pickaxe.

Unleash the frozen leviathan by activating the Freezing Burst Emote, built into the Leviathan Axe Pickaxe and the first-ever built-in Pickaxe Emote.

When you play a match on your PlayStation 5 after purchasing the Kratos Outfit, you'll unlock the Armored Kratos Style — a celebration of his PlayStation legacy.

Join the hunt with this newest ally enlisted in the fight against the Loop.

epicgames.com