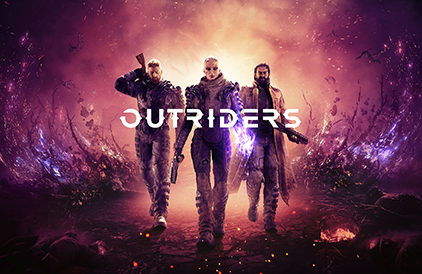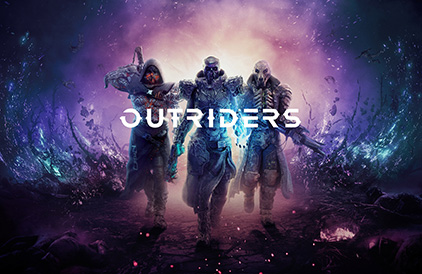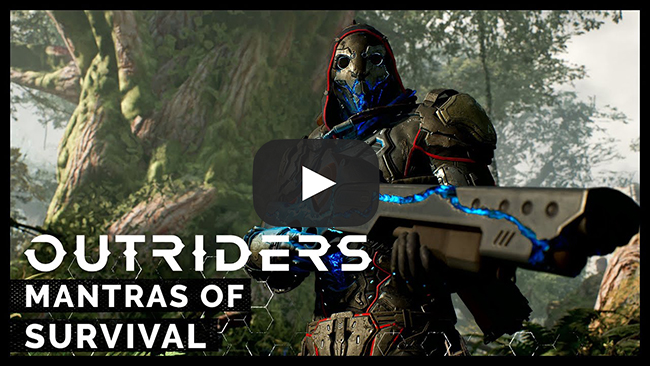 About Outriders' "Mantras of Survival"


The new Game Awards trailer introduces players to the Mantras of Survival—a guide to help them thrive as a hyper-evolved Human on the unforgiving planet of Enoch, where the only way forward is to take charge of your own fate and Think Aggressive.



Key Features


• Powers on Tap – Dominate the battlefield with destructive powers. Cooldowns are short and powers are there to be used often, so don't rely on just bullets.

• Kill to Heal – All Outriders heal through doing damage. There are no medkits, syringes or health regen on Enoch. Aggression is key to surviving and thriving in the heart of battle.

• Cover's for Cowards – Cover won't save you in Outriders, it can only buy you time. Select your most powerful loadouts and dive headfirst into combat.

• Think Aggressive – A guiding philosophy for survival. Confidence is everything on the battleground of Enoch, and an aggressive playstyle is a key ingredient to success.