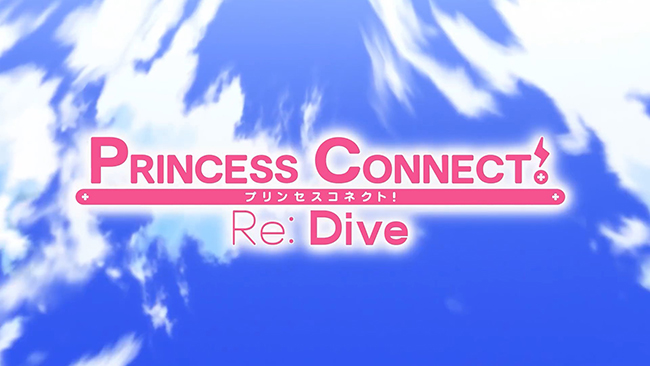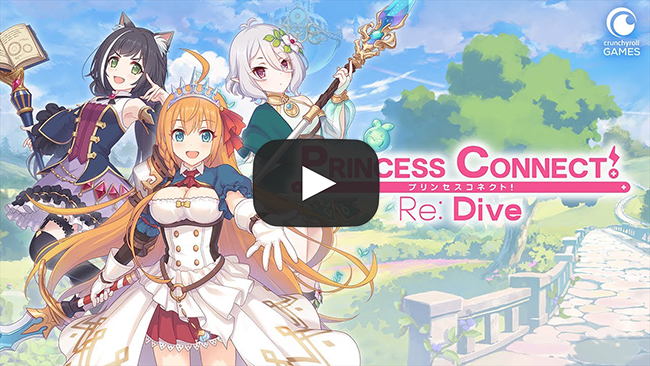 Princess Connect! Re: Dive Prepares for Global Launch Through Crunchyroll Games!

The Princess Connect! Re: Dive mobile game launched in Japan back in 2018 and went on to be a massive hit, and now it's finally getting ready to open up to anime fans worldwide thanks to Crunchyroll Games. The publisher teamed up with acclaimed developer Cygames to bring Princess Connect! Re: Dive to a global audience, and pre-registration officially launches today.

Mixing sophisticated gameplay with high-quality animation, Princess Connect! Re: Dive has players teaming up with Heroines and taking part in spirited real-time battles as they journey across the land of Astraea. As the story progresses, each Heroine can be powered up and strengthened to unlock further content and pave the way toward unfurling more of the game's narrative along with its amazing cinematics.

Those cinematics come from a number of renowned animation studios that have had their hands in anime productions over the years. You can sign up for pre-registration ahead of launch to earn a shot at more rewards.

All pre-registered players will receive 1,000 jewels as an in-game gift to celebrate the release of the game. Additional jewels will be added depending on how many players pre-register.

Stay tuned for more as we head toward launch, check out the Princess Connect! anime on Crunchyroll while you wait, and sign up to pre-register for Princess Connect! Re: Dive today!