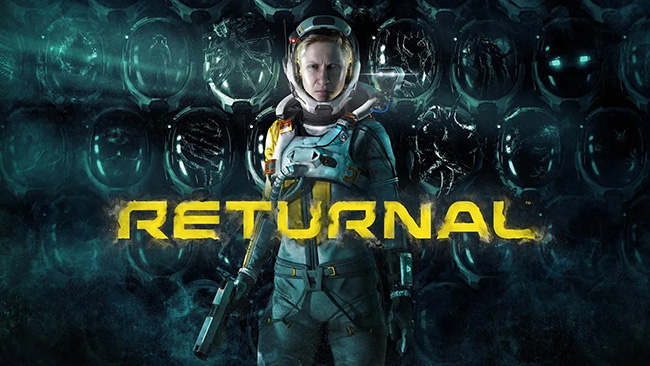 Returnal launches on PS5 March 19, 2021

Hi Everyone, as Housemarque celebrates 25 years this year, we can look back at a lot of wonderful projects we've done with PlayStation. Over the last 14 years we have been able to leave our mark on the arcade genre with titles like Stardust, Dead Nation, and Alienation. One of our most memorable games was Resogun, a PS4 launch title that won us many awards.

So we are happy to announce that you will be able to play our PS5 debut, Returnal, when it launches on March 19, 2021. It marks a great milestone for us as our most ambitious project to date. With Returnal, we're creating a huge third person action title and exploring narrative storytelling.

In Returnal you get to dive deep into the mind of Selene, an Astra space scout trapped in a hellish loop of endless resurrection while trapped on a hostile planet. The roguelike formula mixed with exploration platformer elements allow for a unique way to explore the planet and continue the battle she is fighting. Of course, there will be plenty of Housemarque arcade flourishes present, so prepare to be bombarded by volleys of bullet-hell projectiles along the way.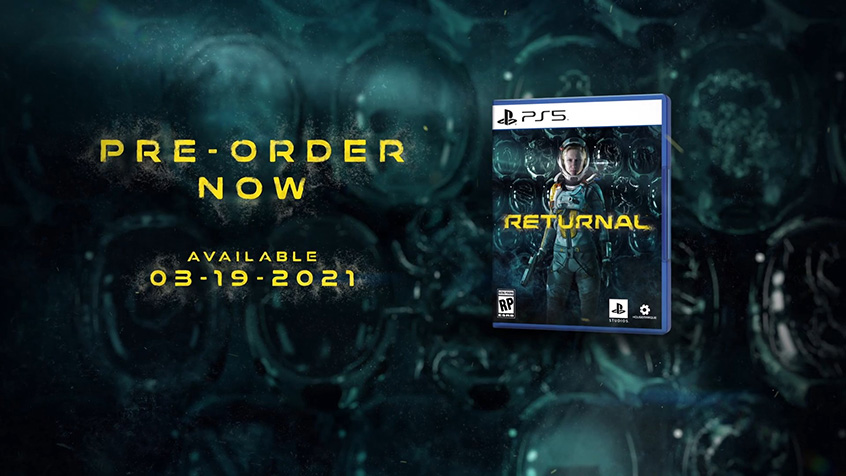 Not only can you look forward to getting back into the battle almost instantly with super fast loading times, but we're using the haptic feedback of the DualSense wireless controller to give players extra awareness of gameplay. You'll be able to feel the natural ambience of this alien planet as the controller mimics its environmental effects.

Every weapon has an alternative firing mode, and each of these "Alt-Fire" modes can be found on any weapon. By using the Adaptive Trigger players can move seamlessly between aiming down sights and activating Alt-Fire: Squeeze it halfway down to aim down the iron sights; squeeze it all the way down to activate your rechargeable Alt-Fire attack. Switching between modes on a single trigger will become second nature in no time.

Players should also be prepared to be haunted by the extremely realistic 3D audio capabilities of PS5 with compatible headphones. In Returnal we have taken audio immersion to new levels, and the soundscape will add a whole new layer of comprehending the action around you. Even in a moment of silence you can take in the atmosphere and feel like you are actually alone on an alien planet, with the soundscape created from the elements.

So look forward to getting your hands on Returnal on March 19 and join Selene on a brand new Housemarque adventure at the edge of the galaxy only on PlayStation 5!

Mikael Haveri - Housemarque

PlayStation Blog