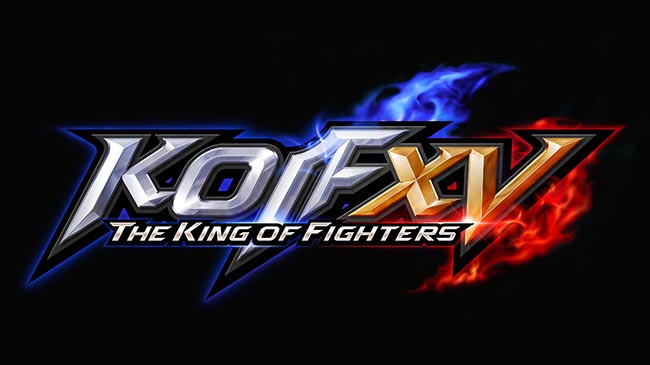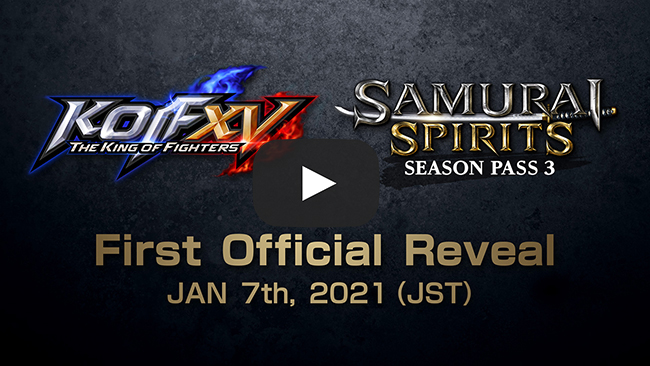 Get Ready! The King of Fighters XV Official Trailer is Coming This January!

SNK is proud to to announce that both the official trailer for The King of Fighters XV and the reveal of Samurai Shodown Season Pass 3 characters will take place on Thursday, 7th January, 2021.

SNK fans eager for the scoops on both games will need to tune into SNK's official YouTube channel on 7th January (exact time TBD), with The King of Fighters (KOF) Producer Yasuyuki Oda and Creative Director Eisuke Ogura laying out further details in a brand new KOF XV teaser trailer.

Both Oda and Ogura claim the game will be SNK's "most ambitious KOF yet", with the team behind the latest entry "really proud" of the title they are putting together.

"The way teams are composed [in KOF XV] will differ greatly from XIV," offers Ogura in the teaser trailer. "But more information will come out periodically next year so, in the meantime, fire up those dream rosters!"

In addition to the world premiere trailer for SNK's newest fighting game title KOF XV, viewers can also expect to learn more about the Samurai Shodown Season Pass 3 characters, among them The Last Blade collaboration character, which will be revealed at the same time.