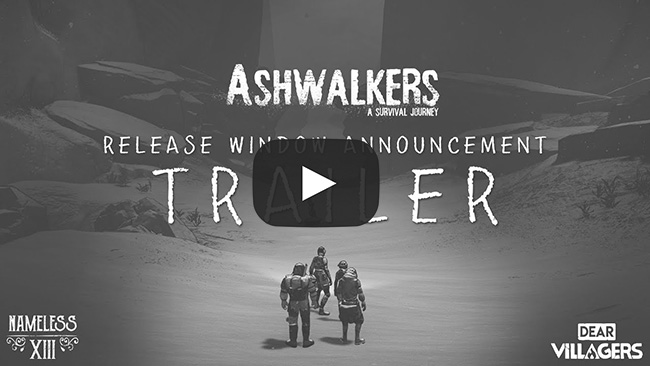 "Cendres" rises from the ashes to become Ashwalkers

200 years after an apocalypse caused by a geological disaster that wiped out the majority of humanity, a group of survivors – The Squad – sets out into a desolated world. They are looking for the Dome of Domes, a safe haven for their people. To find it, they go through a deadly journey in the hostile wilderness.

Ashwalkers is a post-apocalyptic narrative survival game in which every decision the player makes has a direct impact on the story. Each time an obstacle is met, the player will have to choose a decision among four proposals, each linked to a member of The Squad: the brave captain of the group Petra, the pragmatic fighter Sinh, the young optimistic scholar Kali and the cautious scout Nadir.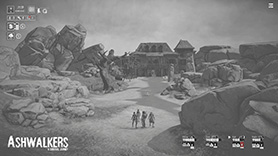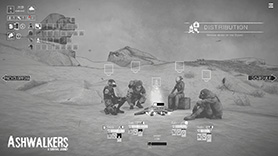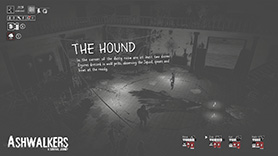 How will you react to the numerous ethical dilemmas has in store for you? Which one of the 34 possible endings will you reach? Find out in Spring 2021!

Can't wait to play? A public demo of Ashwalkers will be available during the Steam Spring Festival from February 3 to February 9, 2021! It will feature the first area of the game, which will put you directly through the post-apocalyptic world without rules or judgment that makes the decor and the universe of this game.

Steam Update