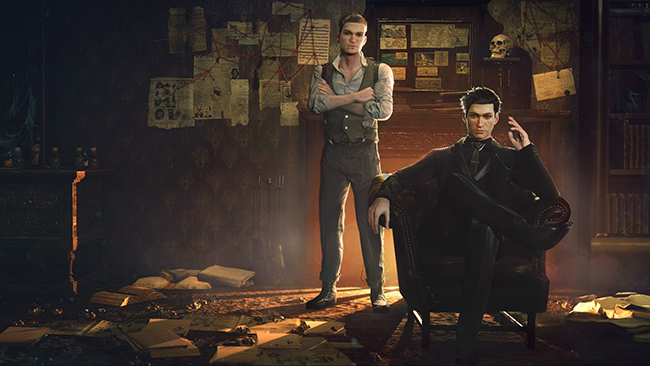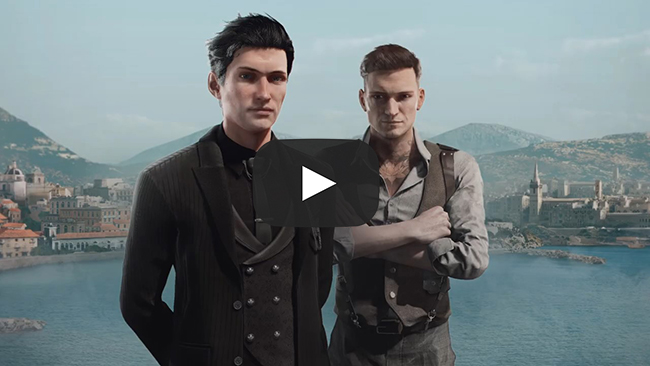 More Clues Emerge on Sherlock Holmes Chapter One - Q&A Video
As work on Sherlock Holmes Chapter One continues, Frogwares have collected and answered a few fan questions they regularly see popping up.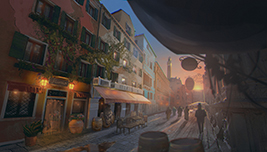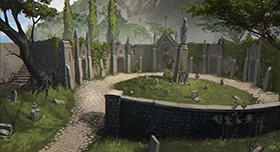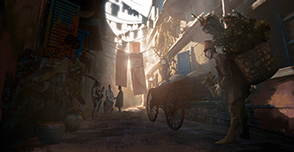 The 5-minute video answers questions on how big the game is in terms of story and quests, how the story is structured, disguises and customization, multiple endings, wrongfully accusing suspects and gives a preview of voice acting for young Sherlock Holmes and his companion Jon.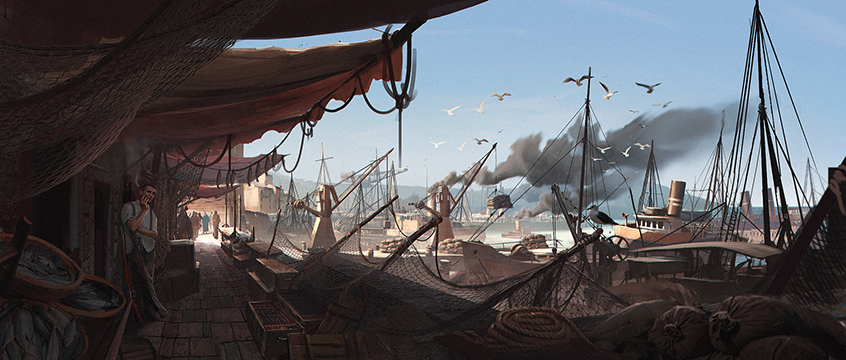 Sherlock Holmes Chapter One is a third-person, open-world story-driven detective thriller and acts as a prequel in the world-renowned detective's personal story. A creative re-imagining of what events could have led to Sherlock becoming the iconic sleuth many know today.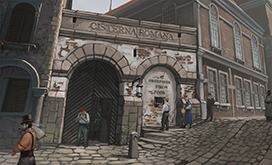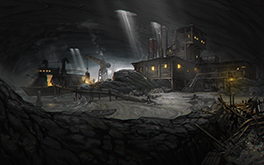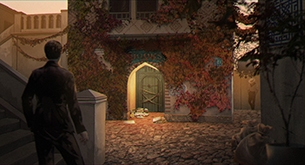 The game will release sometime in 2021 on PC, PS4, PS5, Xbox One and Xbox Series X/S.