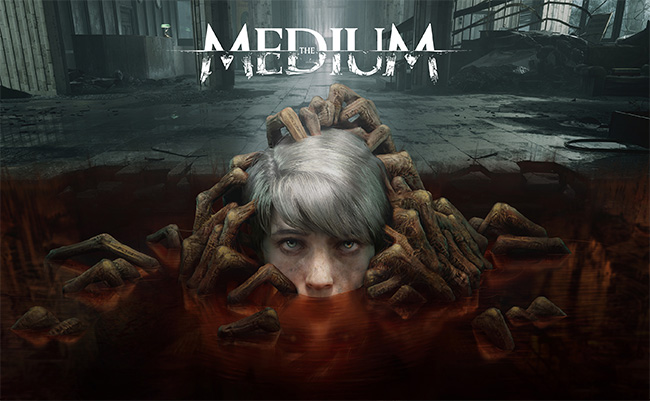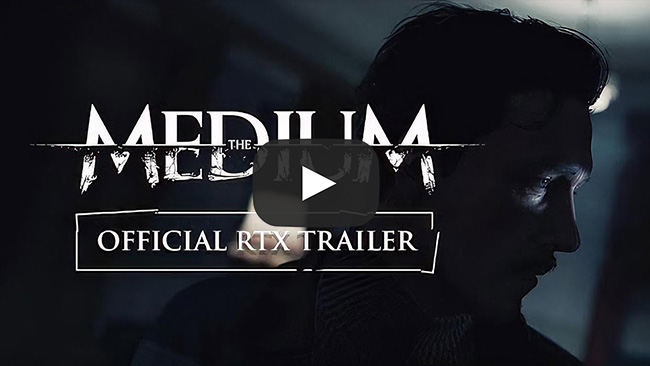 Bloober Team's The Medium Adds Ray Tracing and Nvidia DLSS

Announced from Nvidia's GeForce RTX: Game On showcase event, Bloober Team, the studio behind acclaimed horror games including Blair Witch, Observer: System Redux and Layers of Fear, today revealed their partnership with Nvidia in implementing real-time ray tracing support for the upcoming psychological horror title The Medium when the game releases on Jan. 28.

The Medium will utilize the full potential of the latest version of the Unreal Engine 4, alongside Microsoft DirectX Raytracing and Nvidia DLSS technology at launch, to deliver stunning real-time ray tracing reflections and shadows to showcase one of the most graphically immersive worlds and most ambitious projects from Bloober Team. With the latest tech and support from Nvidia, The Medium brings fresh ideas and unique gameplay, all with petrifying ray-traced visuals powered by DLSS throughout the horror game's mind-bending challenges and eerie puzzles simultaneously in two realities.







Preorders are now open on themediumgame.com for Xbox Series consoles and PC platforms via Steam, Epic Games Store and the Microsoft Store at the price of $49.99/€49.99/£41.74 with a 10% off discount before launch. Players who preorder via Steam will receive The Medium Original Soundtrack (by Akira Yamaoka and Arkadiusz Reikowski) and The Art of The Medium (digital artbook).