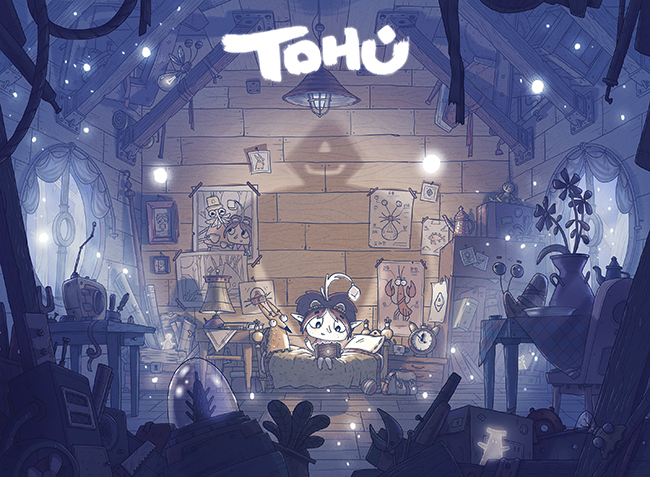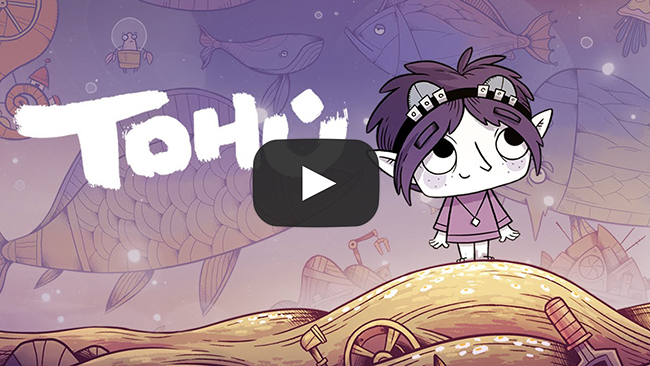 Release Date Announced For Enchanting Adventure Game TOHU Alongside Gorgeous Animated Trailer

Publisher The Irregular Corporation (Murder By Numbers) and developer Fireart Games today announced that enchanting adventure game TOHU launches later this month on January 28 for Steam, PlayStation 4, Xbox One and Nintendo Switch. From today, TOHU is available to pre-order on Nintendo Switch in Europe, and on Xbox One in both North America and Europe. It will also be available to pre-order on Nintendo Switch in North America from tomorrow (January 15), and all pre-orders include a 10% discount.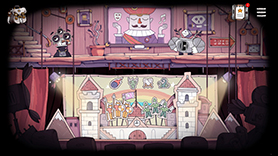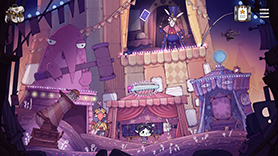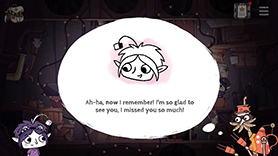 Today's news is accompanied by an adorable animated trailer that showcases one of the game's most mysterious aspects, a little girl who has the ability to shapeshift into a giant mechanical alter-ego.

The adventure begins when The Girl's peaceful world of the fish planets is disturbed by a strange, shadowy creature. With chaos its only intention, The Stranger destroys the sacred engine that is the key to this world – and now all life on the fish planets is under threat. On your unforgettable journey to save the world you'll come across eccentric characters such as Juncle, your forgetful friend and former caregiver, and The Broker, a highbrow trader who lives in a bathtub.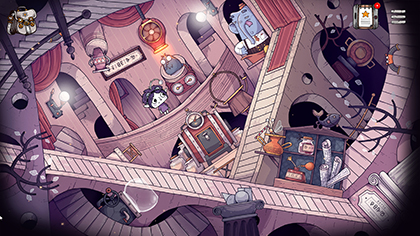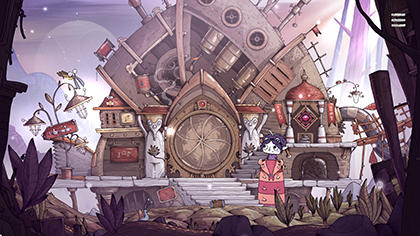 Set to a soundtrack by Christopher Larkin (Hollow Knight), TOHU combines visual storytelling with a lush, engaging musical composition. In TOHU, the player can swap between The Girl and Cubus at any time to harness their unique abilities, but keep your wits about you: mystery lurks around every corner and you'll need to plan, strategize and find creative solutions to intriguing puzzles to proceed.

Whether it's a search for critters needed to power your expanse-traversing fly-ship, or learning how to fire a cannon filled with moustachioed moles, TOHU is packed with an array of quirky and challenging conundrums to overcome.