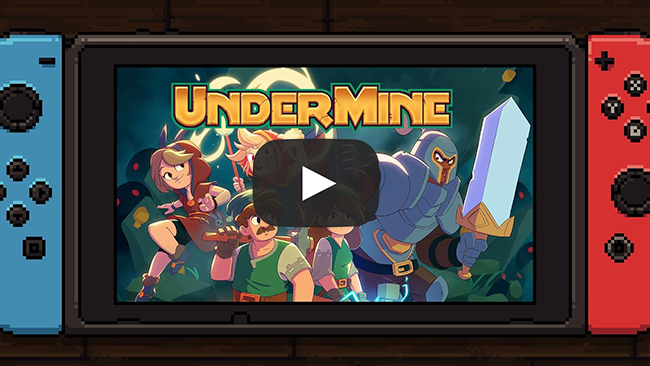 UnderMine Unearths Nintendo Switch Release on February 11

UnderMine, the action-adventure roguelike brimming with secrets from developer Thorium Entertainment, strikes it rich with a release on Nintendo Switch on Thursday, February 11, after more than 600,000 players enjoyed the game on Steam and via Xbox Game Pass.

With pickaxe in hand and bravery in heart, control a foolhardy peasant bent on delving into a mysterious mine in search of untold riches. Fight for life against the dangers awaiting in the dark depths. Venture through the lowest reaches until that commoner meets their doom, then send the next unfortunate soul to retrieve their gear and plumb further into the caverns.

Use bombs to blow up walls and rocks to unearth secret passages, collect precious gold before the slimy Pilfers claim it, and rescue potential allies deep within the mine. Fight against the devious dungeon denizens all the way to the end of each level where room-filling bosses stand between the fearless miner and their objective.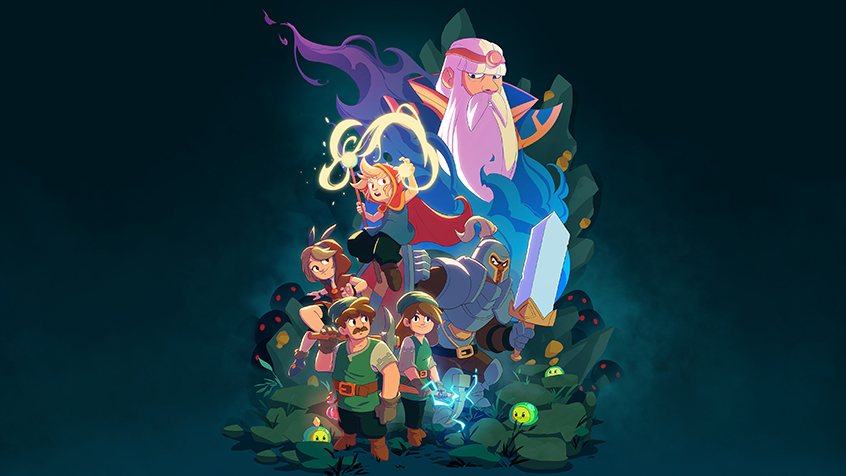 Get creative with each new run, desperately scavenging ability-granting relics, potions with magical effects, treasure, and other items, hoping that the next run goes more smoothly than the last. Make the difficult choice to either hoard gold for the subsequent descent or spend the hard-earned cash on useful items or helpful upgrades.

Master the mines, then seek new challenges in the true roguelike Othermine, starting fresh without any upgrades, for nearly endless replayability. After five major content updates during Early Access, Thorium will continue to expand the mine's operations with post-launch updates arriving on all platforms in the coming months.

"Ever since we released our first Early Access version, the question our fans kept asking was 'When is it coming to Switch?'" said Derek Johnson, Founder, Thorium Entertainment. "Releasing a game on a Nintendo platform is a dream come true, and we look forward to new fans joining the horde this February!"

UnderMine launches Thursday, Feb. 11, on Nintendo Switch for $19.99. UnderMine supports English, French, German, Latin American Spanish, Brazilian Portuguese, Simplified Chinese, Japanese, Korean, and Russian language text.

For more information, please visit UnderMine's official website.