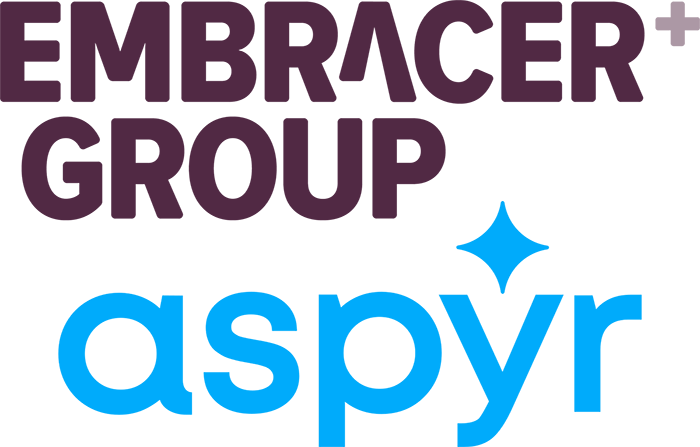 Embracer Group acquires Aspyr Media

Embracer Group AB ("Embracer") through its wholly owned subsidiary Saber Interactive ("Saber"), has today entered into an agreement to acquire US-based Aspyr Media ("Aspyr") by merger from the founders Michael Rogers and Ted Staloch. The day one purchase price amounts to USD 100 million on a cash and debt free basis, where USD 60 million is paid in cash and USD 40 million is paid in newly issued Embracer B shares. An additional consideration of a maximum of USD 350 million may be paid under the agreement subject to certain conditions. Aspyr will be a stand-alone entity under Saber Interactive. Aspyr is an independent developer and publisher with more than 24 years' experience in finding beloved IPs and connecting them with new audiences on all platforms. Through the acquisition, Embracer Group onboards a team of 140 seasoned developers lead by the founders.

"I have been a fan of Aspyr for longer than I have been in the industry. Michael and Ted are true entrepreneurs that have built a business by identifying and exploiting opportunity where no one else saw it. They are a perfect fit for Embracer and I am proud to now call them partners. Together we will be able to greatly expand our development and publishing activities here in the US. Stay tuned for details on some of the amazing games we have under joint development. Today is a truly amazing day for Saber and the entire Group" says Matthew Karch, CEO Saber Interactive and Director of the Embracer Board.

"We are thrilled to join forces with Saber and to become part of the entire Embracer family. We are confident that Embracer is the ideal partner for us as we look to accelerate growth and execute on our exciting pipeline. We have been in the games industry for two and a half decades, but it feels like we are just getting started. We look forward to exploring opportunities to collaborate with other entrepreneurs within the wider Embracer Group to bring celebrated games to our fellow gamers around the world" says Michael Rogers, Co-founder and CEO Aspyr.

Aspyr has an exciting pipeline and is looking to build on its' vast catalogue during the next few years as well as to bring out new content based on multiple licensed IP's. Aspyr currently has several games under development including one major ongoing game development project with a approximately budget of USD 70 million. that is expected to become an important for the entire group. These development projects will engage more than 200 internal and external developers with the core team in Austin, Texas, and will contribute to Embracer's release slate in the coming years.

Note: This might be the rumored KOTOR reimagining project.