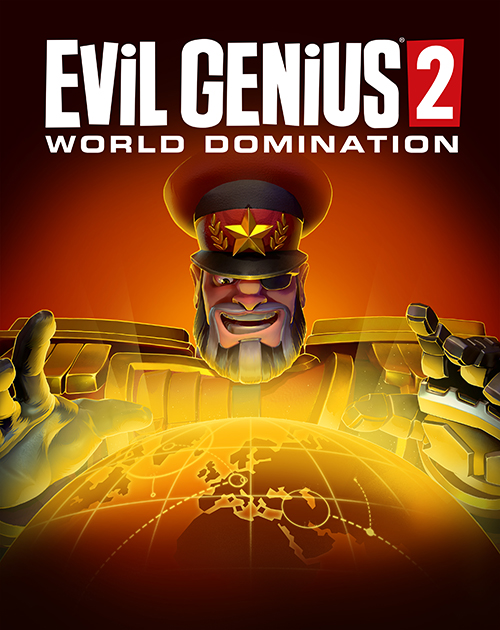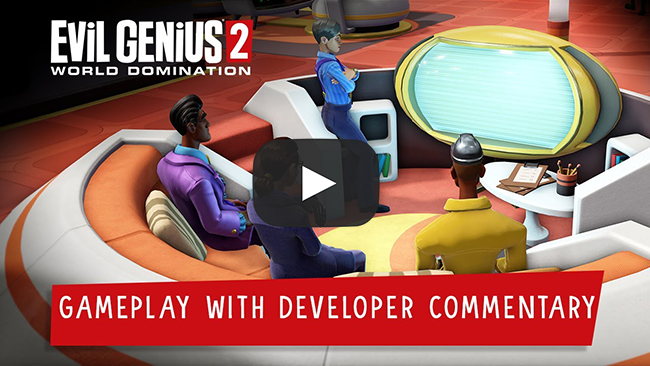 Evil Genius 2 Deploys 10 Minutes of Nefarious Gameplay With Developer Commentary

Welcome to our devious new scheme to help us take over the world with Evil Genius 2: World Domination. We call it… - air quotes ¬– Gameplay with Developer Commentary...

That's right; we're unleashing 10 minutes of brand new, first-ever gameplay footage from our hotly anticipated spy-fi lair-builder, featuring juicy new details and in-depth commentary from Lead Designer Rich Edwards and Producer Ash Tregay.

The new footage delves deep into the Evil Genius 2 tutorial, showcasing some of the game's intuitive base-building mechanics, establishing and advancing your criminal networks on the world stage, and a few of the many ways you can stop enemy agents from uncovering your lair's dastardly secrets.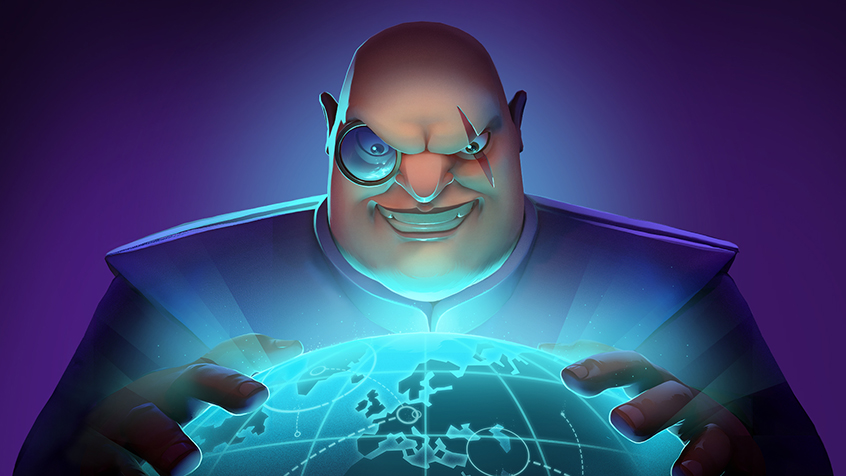 Evil Genius 2 lets you live out your dreams of being the bad guy. Build your secret lair on an exotic island, recruit and train loyal minions and powerful henchmen, defend your base from the Forces of Justice and dominate the world stage.

Featuring four evil geniuses to play as, four unique campaigns, three island locations, and a cavalcade of new rooms, henchmen, agents, traps and lots more, Evil Genius 2 is ready and primed for World Domination when it launches March 30th 2021 on Steam.