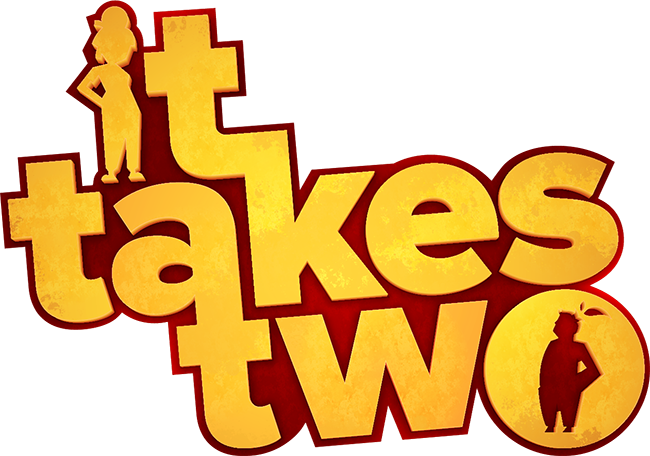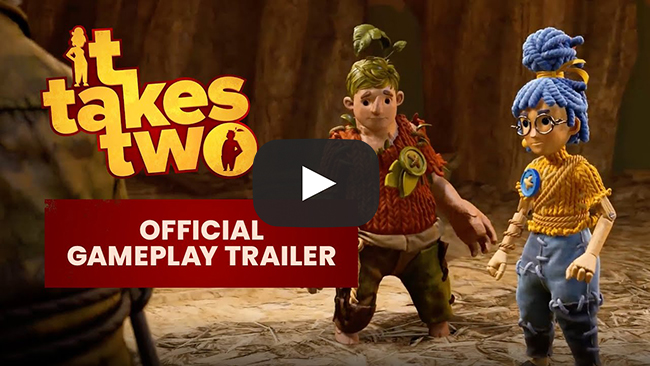 Watch the Official Gameplay Trailer of It Takes Two

It Takes Two is a co-op action adventure platformer that marries gameplay and narrative in innovative and unexpected ways. The game starts with the divorcing couple Cody and May being magically turned into dolls by their daughter Rose. And just like that, they're thrown head-first into a fantastical world created as a result of their broken relationship.

Now, they must work together to fix it and get back to normal. Two players will venture through a huge variety of gameplay challenges, gleefully masterminded by Dr. Hakim – a cheesy self-help book on love. The disruptive blend of game genres is a metaphorical reflection of what's going on in the story. It also keeps the experience fresh and exciting from start to finish.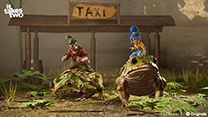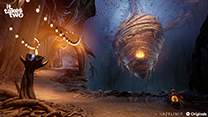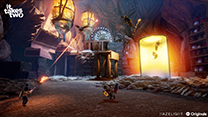 In the new Official Gameplay Trailer for It Takes Two, game director Josef Fares gives us just a few examples of how the merging of story and gameplay is manifested in the game. For example, when Cody and May are challenged to find their lost attraction, they must get it back by navigating a frozen snow globe with their newly given magnetic powers.

The world of It Takes Two is also filled with things to interact with and activities to explore. A huge amount of minigames are scattered throughout the adventure where the two players can set the collaboration aside for a bit for some friendly competition.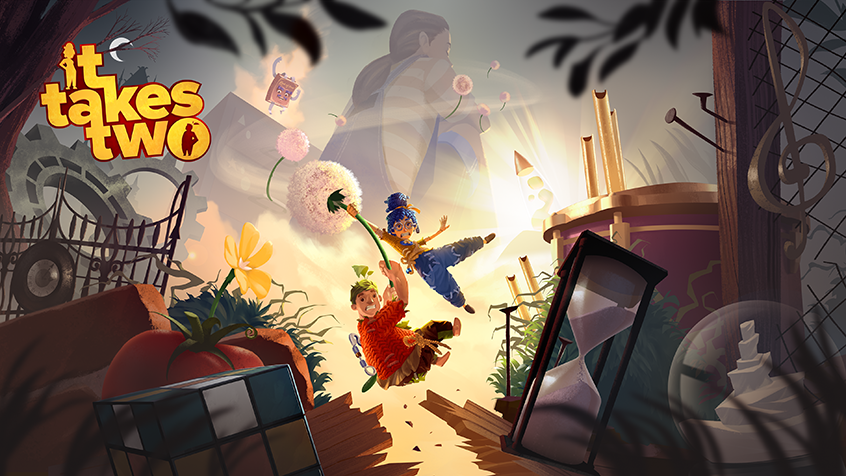 Hop on the wildest trip of your life in It Takes Two, coming to PlayStation 4, PlayStation 5, Xbox One, Xbox Series X/S, and PC (Origin, Steam) on March 26, 2021. Pre-order now. With Friend's Pass, invite someone who you'd like to share this genre-bending, mind-blowing, co-op only platform adventure with – for free!

ea.com