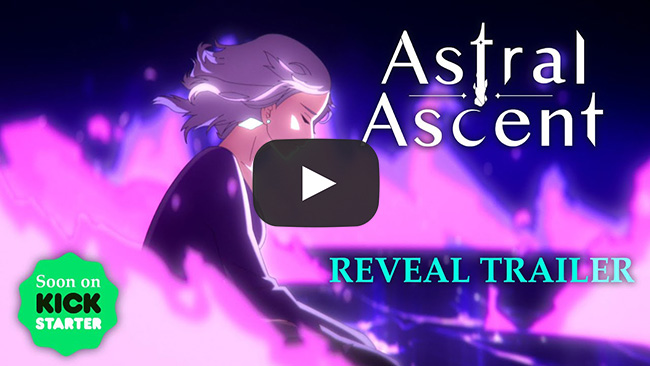 2D platformer rogue-lite Astral Ascent presents new trailer and announces Kickstarter campaign

Hibernian Workshop, the studio behind Dark Devotion, announced today their upcoming Kickstarter campaign for Astral Ascent, a 2D platformer rogue-lite fantasy adventure coming to PC and consoles.

The French studio has released an announcement trailer that teases a rich universe that will trap the players in intense combats against impressive bosses. A free demo will be available in the coming weeks to allow players to discover and experiment the unique fluidity and rich gameplay of the promising title. Astral Ascent's Kickstarter will launch on March 29.

Astral Ascent offers a vast and beautiful hand-crafted pixel art modern fantasy world to explore solo or with a friend in local co-op. Choose your hero from four playable characters, unlock dozens of unique spells that can be improved by using modificators that will create infinite possibilities to match your own gameplay style, and create multiple ways to confront the enemies.







Explore the Garden, an astral prison guarded by 12 powerful mystical bosses: the Zodiacs. Challenge these experienced and singular warriors and face them in frenetic fights while discovering four unique worlds with beautiful landscapes. Faithful allies that will help you unfold the story in a rogue-lite experience created in a frame-by-frame animation style. Replayability is the key to explore this setting and its characters, and unearth its secrets in each playthrough.

Furthermore, pixel art fans will be delighted by a deep and intriguing story founded on beautiful artwork, stunning animation, and memorable characters. Travel through the Garden, meet new friends and uncover the mysteries behind the Zodiacs.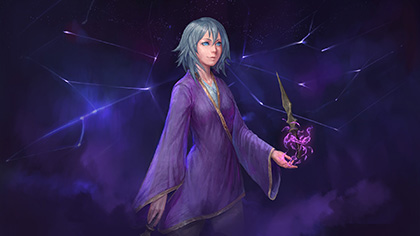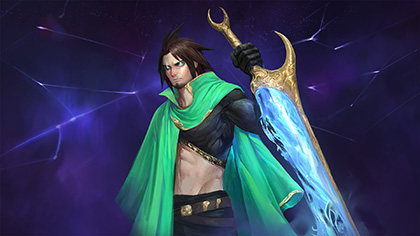 Talented game music composer Dale North (Wizard of Legends, Marble Knights) is creating fantastic and aerial melodies for Astral Ascent, making the journey through these environments a magical and organic experience that will make the adventure even more mysterious and immersive.

You can add Astral Ascent to your Steam Wishlist here, and follow the Kickstarter campaign here. For more information, please visit the Astral Ascent official website.