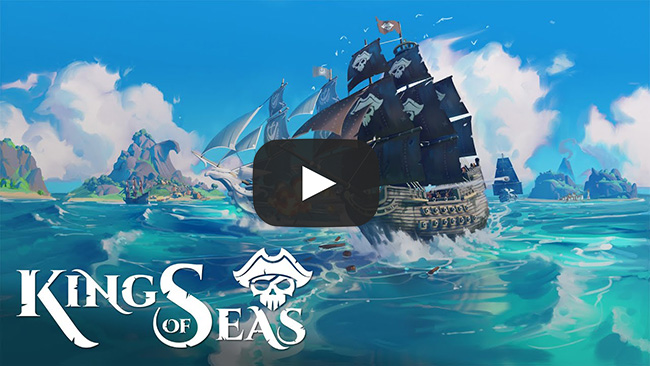 ​​​​​​​Team17 and 3DClouds Announce Global Publishing Deal for Upcoming Pirate Action RPG King of Seas h

Independent Italian developer 3DClouds and global independent games label, Team17, are thrilled to announce a new publishing deal for the highly anticipated, pirate-themed action RPG, King of Seas. The action-packed seafaring adventure is scheduled to release in May 2021 for PlayStation 4, Xbox One, PC and Nintendo Switch.

The publishing deal between 3D Clouds and Team17 will provide additional resources for the team to work on enhancing the gameplay quality as well as implement further languages into the game, including German, French, Spanish, and both Simplified and Traditional Chinese, ensuring the final game delivers the best gaming experience for the players.

"We're really pleased to be able to come on board with 3D Clouds and help launch King of Seas," said Chris Coates, Head of Studio's, Team17. "The game is already hotly anticipated, and we're really eager to help enhance it for PC and consoles ready for launch later this spring."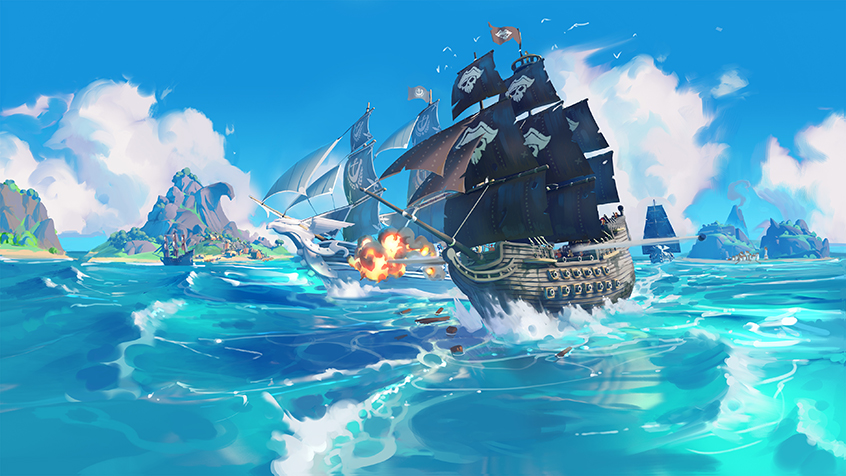 "3D Clouds have created a very exciting game in King of Seas," said Chris Coates, Head of Studios at Team17. "We are delighted to open up our studio resources here at Team17 to help further enhance what is already a hotly anticipated game and look forward to launching on PC & Consoles later this spring."

"We are extremely happy and proud about this collaboration with Team17," said Francesco Bruschi, CEO, 3DClouds. "It's a fantastic opportunity for 3DClouds and, especially, for King of Seas, which will reach new levels of quality and an even wider audience. We look to the future with renewed optimism, confident that we can continue to work with Team17 for a long period of time."

Fans can now start to pre-order this swashbuckling adventure on their preferred platform from the official store pages - PC via Steam and Microsoft Store with the Nintendo eShop and PlayStation Store following soon.