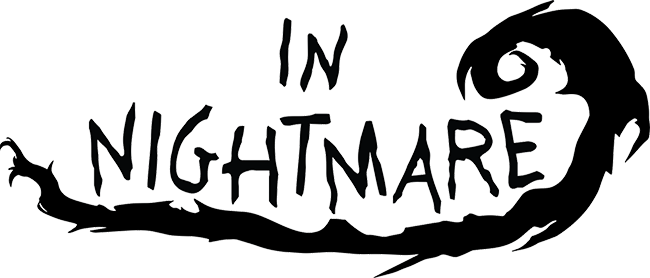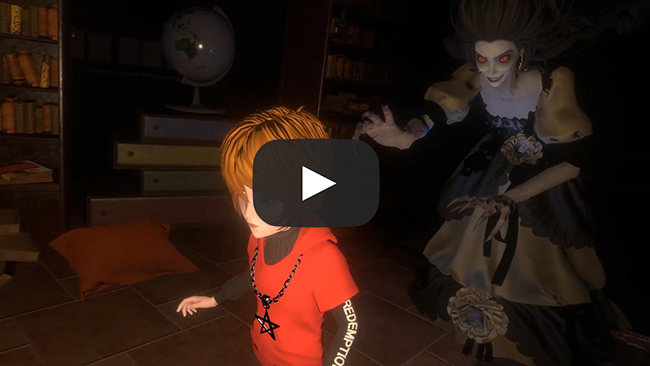 Evade Monsters of the Mind in Horror-Adventure Game In Nightmare, Coming to PlayStation 4 in 2021

Prepare to face your fears and explore what truly lies within, as the adventure-horror game In Nightmare is coming to PlayStation 4 this year from publisher Maximum Games and developer Magic Fish Studios.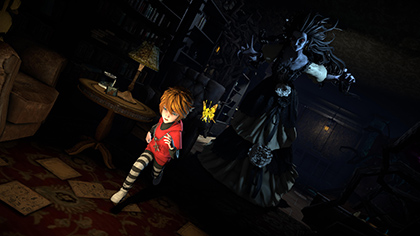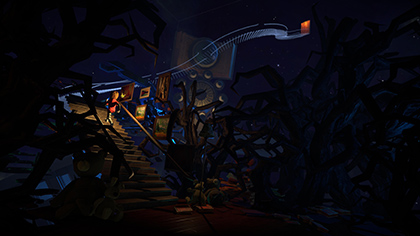 Today's announcement was accompanied by a trailer that showcases a young boy who has closed himself off from all of the pain of the outside world, and has fallen into a deep, nightmare-filled slumber. Armed with his wits and his only light in the darkness, his dream spirit, he must escape and evade the monsters that await him at every turn.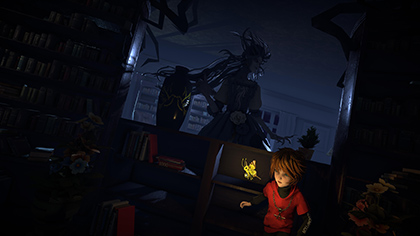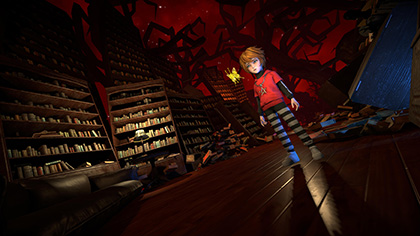 In Nightmare is a narrative-driven story that puts players in a terrifying world where dreams come to life to haunt your every move. Will the protagonist, defenseless against this terror, lock himself away forever, or will he cling on to his last hope of love as he drifts into the darkness? To prevail, players will need to solve intricate puzzles and hide from the ghouls that seek to tear him down, bit by bit.

To keep up with In Nightmare, visit maximumgames.com/in-nightmare.