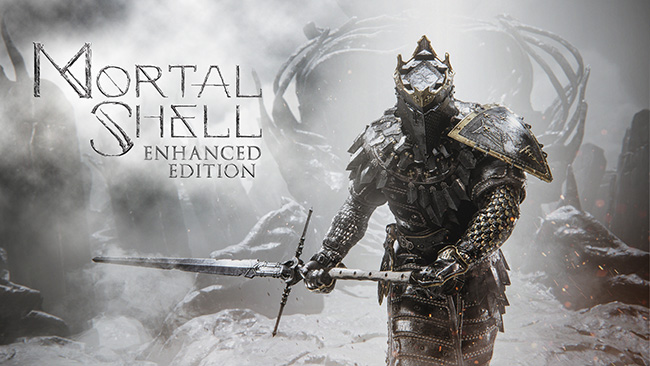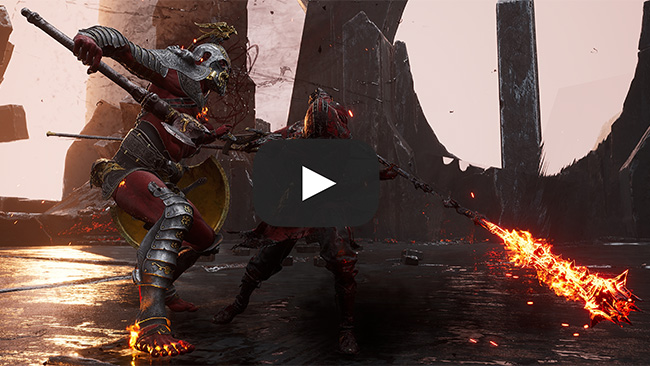 Mortal Shell: Enhanced Edition Revealed, Our Next Gen Edition

The rumors are true. We've been working on a next generation console edition of Mortal Shell. Today we reveal it for the first time, take a look at the trailer above.

Mortal Shell: Enhanced Edition releases on PS5 and Xbox Series X|S next week: March 4.

The upgraded next-generation console hardware allows us to unlock the full potential of Mortal Shell:

• Uncompromised 60fps gameplay
• 4K resolution
• Ultra high-definition texture upgrades
• Significantly faster loading times
• Comprehensive DualSense support on PS5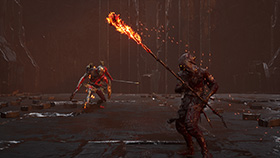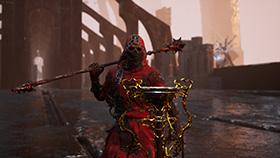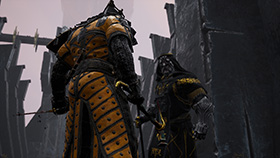 And best of all, if you already have the last-gen version of the game on console, it's completely free to upgrade. We felt it was the least we could do to thank you for your amazing support.

As soon as we were able to get Mortal Shell running on next-gen systems, we noticed immediately how the 60fps frame rate made a huge difference. Trust us... you've not lived until you've died at the hands of Tarsus at 4K60.

We hope you love it, Team Mortal Shell

mortalshell.com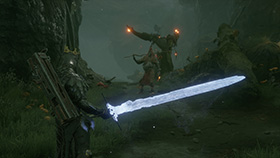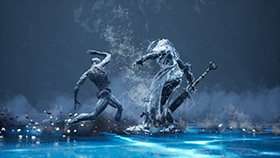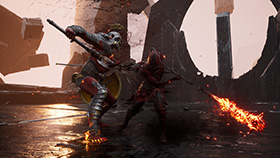 Mortal Shell: Enhanced Edition Overview


Mortal Shell: Enhanced Edition provides a superior spectacle of the game's haunting beauty, with rich, meticulous details never seen before on consoles. Along with gorgeous upgraded textures and razor-sharp 4K resolution, it will deliver an uncompromised 60 frames per second gameplay on PlayStation 5 and Xbox Series X. (Mortal Shell: Enhanced Edition renders at 4K resolution and 30 frames per second on Xbox Series S.)

This remaster has been calibrated to take full advantage of the PlayStation 5 DualSense controller's suite of immersive technologies. From the whispering sounds and heartbeat vibrations that resonate from your controller as you approach a new Shell, to the impact you feel in the palm of your hands as you utilize the harden mechanics, this enhanced edition gives PlayStation 5 owners a rich physical connection to the game's dangerous and ruthless world like never before.