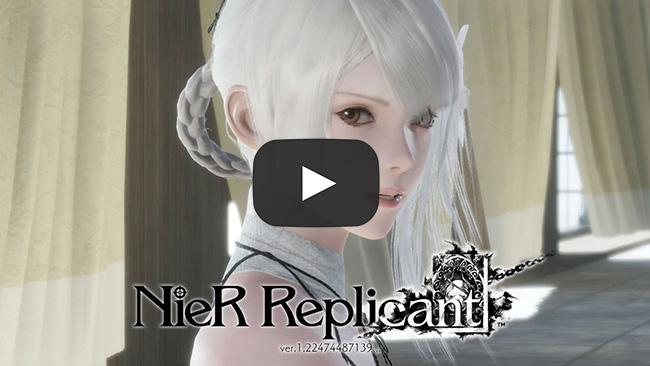 Square Enix Reveals Upgraded Opening Cinematic 'Attract Movie' for NieR Replicant ver.1.22474487139…

Today Square Enix revealed the opening cinematic, "Attract Movie," for NieR Replicant ver.1.22474487139… showcasing the title's upgraded visuals, voiceover and soundtrack for the beloved title. The cinematic also introduces an unlikely cast of characters in a dark, apocalyptic world, as they join together with the protagonist on his captivating quest to cure his sister of a deadly disease - a quest which will in turn make them question everything.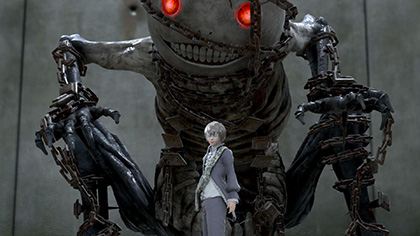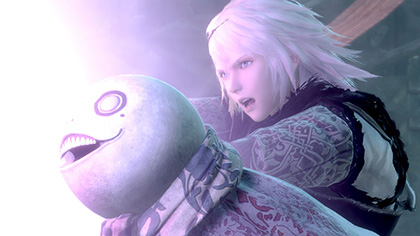 NieR Replicant ver.1.22474487139… will launch for the PlayStation 4 computer entertainment system, Xbox One family of devices including Xbox One X, and PC (Steam) on April 23, 2021. The game is rated M (Mature). Complete details on all editions of the game and exclusive pre-order bonuses are available at: niergame.com.

Finally, on the 4th anniversary of NieR:Automata's release in Japan, Square Enix announced the critically acclaimed title has surpassed 5.5 million shipments and digital sales worldwide.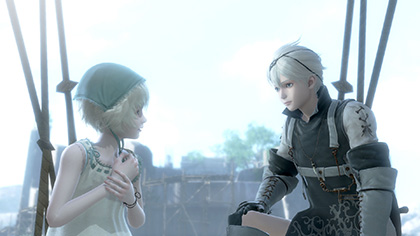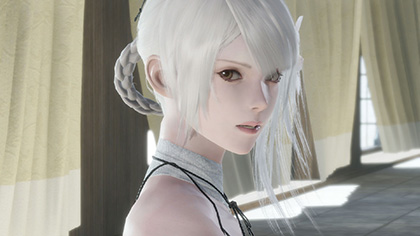 Developed in collaboration with PlatinumGames, NieR:Automata delivers the perfect mix of action and RPG gameplay in a beautifully desolate open world as players battle as androids 2B, 9S and A2 in the fight to reclaim the world for their human creators. NieR:Automata Game of the YoRHa Edition is available now on the PlayStation 4 system and PC (Steam). The NieR:Automata: Become As Gods Edition is available now for the Xbox One family of devices including the Xbox One X. For more information, visit: nierautomata.com.