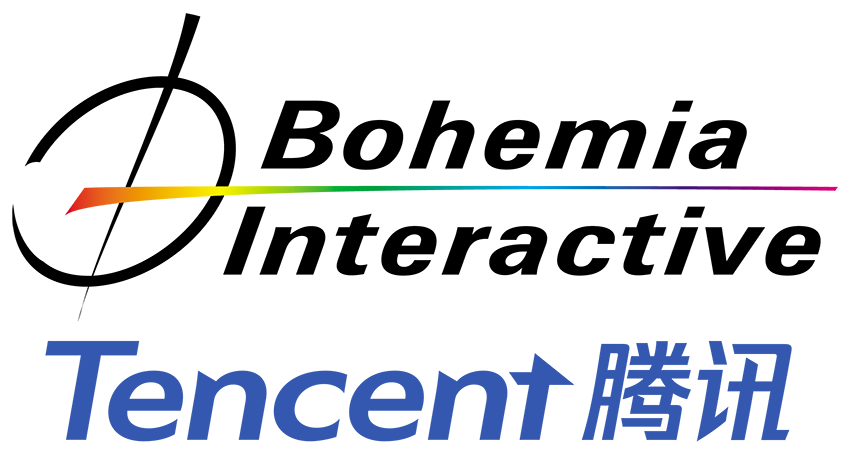 Bohemia Interactive receives strategic minority investment from Tencent

Bohemia Interactive, a leading games developer in Czechia is announcing today that Tencent Holding has agreed to acquire a minority stake in the company. Following the strategic investment, Bohemia Interactive will continue to operate independently and be led by the existing management team. With more than 21 years in the game industry, Bohemia Interactive has a proven track record of games like Arma and Dayz and is working together with Tencent to bring their PC/mobile sandbox game creation platform Ylands to Chinese players and game makers. Terms of the investment are not disclosed.

"We are pleased to deepen our relationship with Tencent, one of the most significant internet companies in the world. We look forward to working on our current and future generations of games with the support of a strong partner that has known us for many years and understands our unique approach to online games,"said Marek Španěl, CEO of Bohemia Interactive.

About Bohemia Interactive

Bohemia Interactive is based in the Czech Republic, was established in 1999, and develops PC, console, and mobile games. Our story began with our first game, Arma: Cold War Assault (originally published by Codemasters as Operation Flashpoint) which was released back in 2001. It sold 2 million copies, received numerous industry awards, and was praised by critics and players alike. Since then, we've grown from a ragtag bunch of garage devs to an international family of over 300 professionals – working on games like Arma 3, DayZ, Ylands, Vigor, and various other projects. Our ambition: to make games that act as platforms for people to explore, create, and connect. More information is available at bohemia.net.