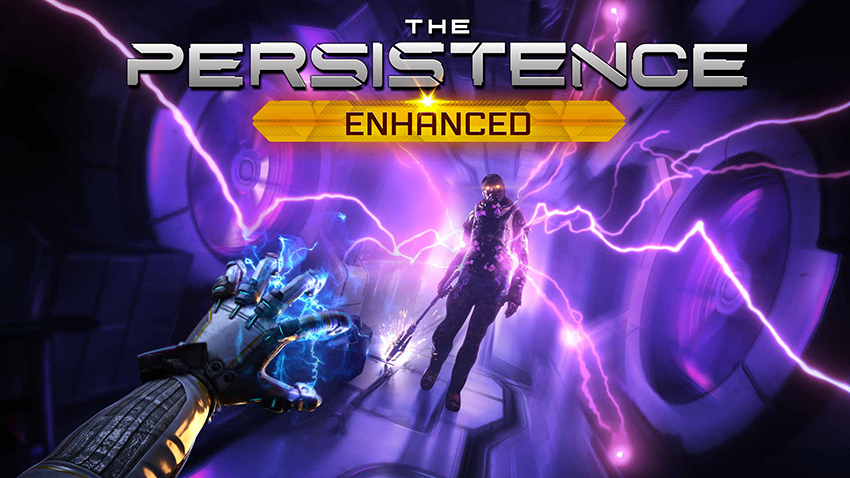 Firesprite​ and Perp Games Announce Next-Gen Physical Retail Launch

Continuing their successful partnership, Publisher Perp Digital and independent games developer Firesprite are pleased to announce that the acclaimed survival-horror title, The Persistence Enhanced is coming to PlayStation 5 and Xbox Series X|S in late Spring 2021 with a physical retail release targeting late Spring 2021.

The Persistence offers a brutal take on survival-horror that integrates an innovative rogue-lite design into the genre as players are tasked with surviving aboard a doomed deep space colony starship in the year 2521. Overrun with an array of horrific and murderous aberrations, players must explore, evade and fight through the depths to bring the ship back to Earth.

The Persistence Enhanced dials the atmosphere and tension up further with lighting & UX Enhancements and Raytracing. Immersive haptic feedback is also supported with the DualSense controller on PlayStation 5.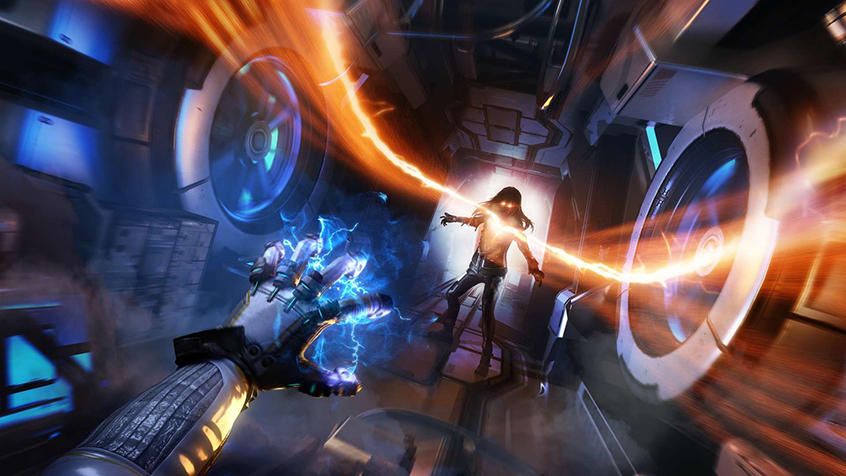 "We're pleased to bring The Persistence to next generation technologies, taking advantage of the more powerful hardware to heighten the atmosphere and tension for sci-fi and survival horror fans!" said Graeme Ankers, Managing Director at Firesprite.

"We are extremely excited to build on our relationship with Firesprite Games. The Persistence Enhanced is exactly what next generation console owners are crying out for and we can't wait to see the game in players' hands." said Rob Edwards, Managing Director at Perp Games.

The Persistence Enhanced will be available globally on PlayStation 5 and Xbox Series X|S. in late Spring 2021.