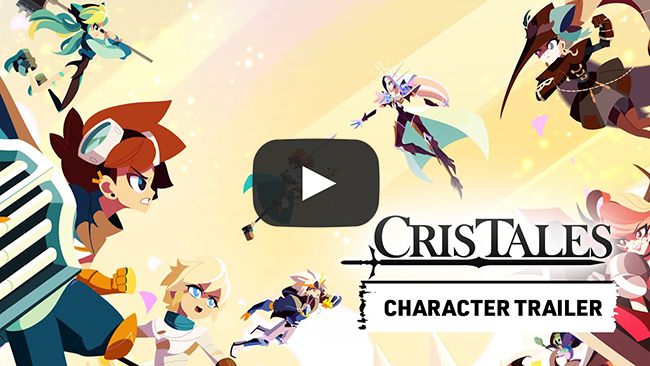 Meet the Cast of Cris Tales

Today, we unveiled a new 'character' trailer in GamesRadar's Future Games show . This trailer introduces you to the main cast of characters who join Crisbell on her adventure. Of course, there are a huge number of interesting characters in the game who we couldn't fit into such a short trailer. We're happy to announce the main voice cast for talent who has so graciously worked with us to make the world of Cris Tales come to life from Narim to St. Clarity and beyond!

Many, many other people will also be lending their voices for a number of characters that we can't reveal to you quite yet, but here's the main cast of people whose voices you'll hear giving you quests, selling you their wares, and generally depending on you to make a difference in their world! Most all of these talented actors in the lists below lend their voices to a variety of other minor characters as well.

• Kira Buckland in the role of Crisbell – Crisbell is the main character of Cris Tales. She is a young orphan with a slim figure that is unaware of her latent powers as a time mage, until Matias the frog helps her unlock her abilities. She is able to see into the past and future, and can interact with both of them to change the present.

• Cody Rock in the role of Matias – Matias is a small, orange talking frog with a black top hat who meets Cris Bell at the beginning of the game. After stealing a rose from the garden Cris Bell is tending, he leads her to the Cathedral where she discovers Crystals of Time, granting her the power to control time. He will assist her party in various ways throughout the game.

• Lindsey Vega in the role of Willhelm – Wilhelm is Crisbell's magic teacher who you will meet early on in the game. He looks like a child, but has a pretty remarkable level of skill and experience. He tends to be a bit sarcastic. He is well known in the city of Neva Tulira and is friends with many members of the Oroitz family, the most powerful family there.

• Zeno Robinson in the role of Cristopher – Christopher is a brave and heroic Mage Warrior that helps defend the Kingdom of Narim from Goblins. He fights with dual gauntlets that can be joined together to create a shield to defend against enemy attacks. His magical abilities allow him to conjure different elemental attacks such as fire and water that can be enhanced by Cris Bell's time powers.

• Lizzie Freeman in the role of Zas – Zas is upbeat, outgoing, and a bit of a wildcard. Cris Bell's party will encounter her upon arriving in the Kingdom of Cinder, where she will aid the team with her explosive set of tools. She is instantly recognizable by her athletic build, dark apparel, and large green bag.

• Daman Mills in the role of JKR-721 – JKR-721, also known as K, is a mechanical android built to fight. His armor grants him the ability to charge and attack rapidly with a series of electrical attacks, assisted by a jetpack hidden underneath his coat. He exhibits a genuine curiosity about the world, and will join Cris Bell on her adventure.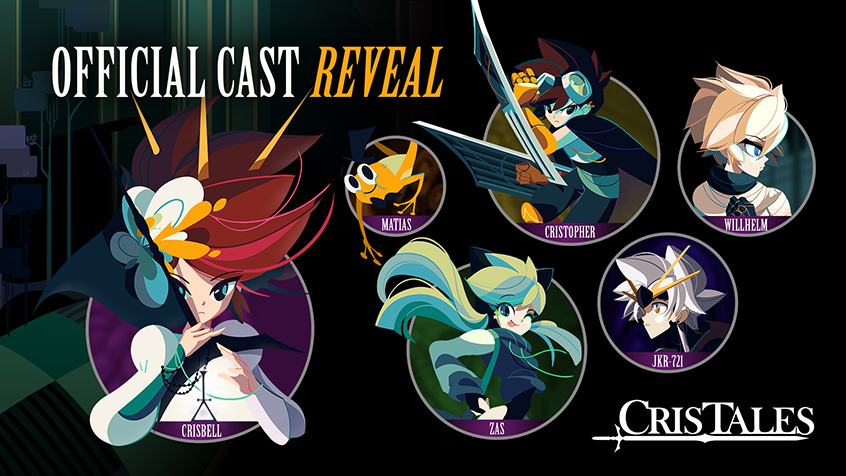 While those are some of the main characters you'll meet, since Cris Tales is fully voiced in English, we also have a huge group of amazing voice actors lending their talents to make this game a reality. Check them out below!

Suzie Yeung as Various Characters
Sean Chiplock as Various Characters
Jenny Yokobori as Kari Hudo
Cassie Ewulu as Lucia
Sarah Thomas as Fenia
Rhiannon Moushall as Assan
Christina Kelly as Lau
Lindsay Sheppard as Rysa and Nasar
Adin Rudd as Lucio
Michael Kovach as Azufra
Farah Rishi as Orola
Dawn M. Bennett as Rhallus
Tamara Ryan as Gladys
Laila Berzins as Buki
Marissa Lenti as Sophia
Dani Chambers as Adri
Kamran Nikhad as Enzo
Natalie van Sistine as Mother Superior
Tyler Carson as Armando
Tiana Camacho as Galley and June
Meredith Sims as Volcano and Paulina
Vincent Fallow as Farmer Robert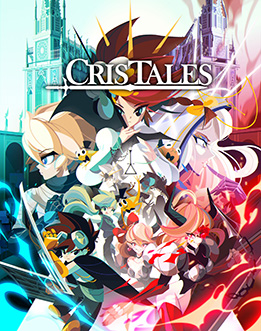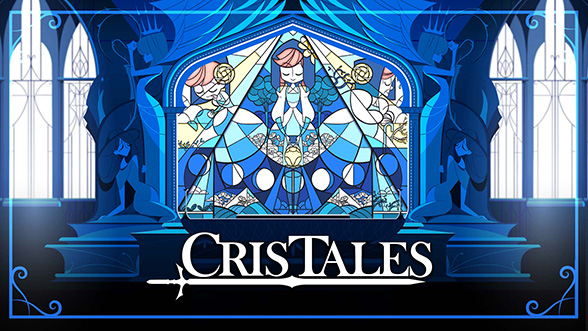 There are dozens of characters you'll meet in Cris Tales, so unfortunately we aren't able to list every single one here. A special thanks to Kira Buckland for the help in sourcing and casting character for this great adventure.

Cris Tales will be released this July on Nintendo Switch, PC (Steam, GoG, Epic Games Store), PS4, PS5, Xbox Series X|S, Xbox One, and Stadia. Make sure to play the demo if you haven't already to get your intro to the world of Cris Tales and to hear a few of these wonderful voice actors in action!

modusgames.com