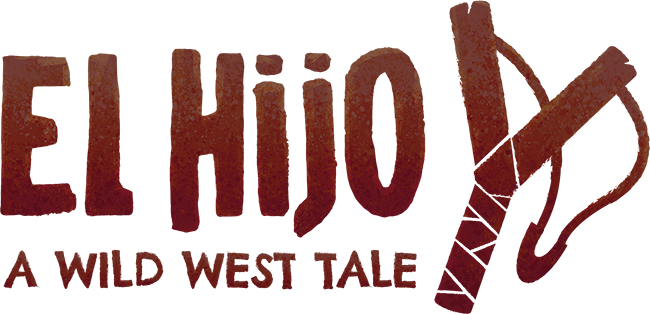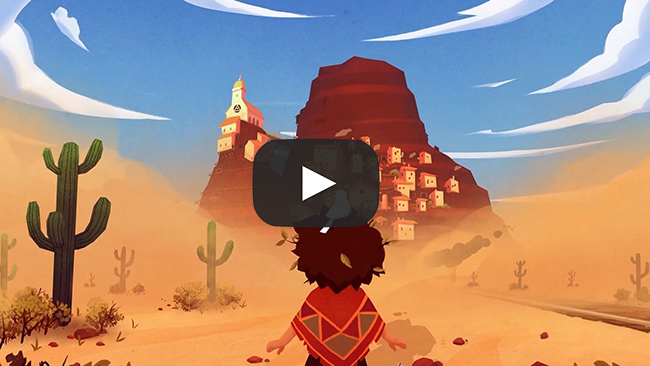 El Hijo: A Wild West Tale Has a Console Release Date!

El Hijo – the son – literally shows in this thrilling and family-friendly outlaw action-adventure that the Wild West is no country for old men, but for a kid to conquer. With the weapons and the wit of a child, he is out to finally be reunited with his mother after tragedy struck and the family got separated.

El Hijo - A Wild West Tale is coming to Sony PlayStation 4, Microsoft Xbox One, and Nintendo Switch on March 25th, 2021.

With tricky puzzles, shady monks, and dancing cowboys, playing through this gloomy, yet wholesome, adventure is sometimes quite challenging. What happens if a diversion fails and your fireworks hit the pecking chicken instead of an opponent?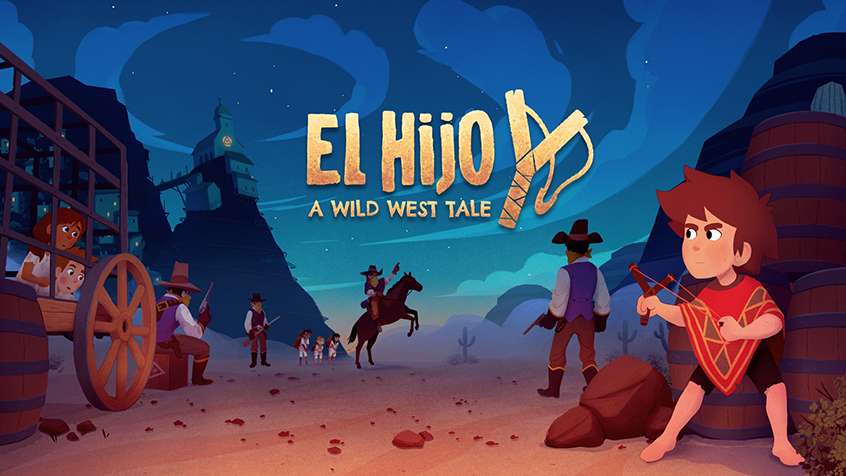 About El Hijo: A Wild West Tale


El Hijo is a non-violent stealth game featuring meticulously hand-crafted levels guiding you through the story in a coherent flow, introducing challenges and threats from your surroundings, and helping you understand how to overcome them. Use the weapons of a child, toys, and mischief to deceive your adversaries and inspire other children to revolt against the ongoing injustice. Find your way out and uncover a conspiracy with roots far deeper than anyone could have imagined.



Key Features


• Survive the Wild West with the cleverness of a young hero.

• Explore dark monasteries, deserts, and frontier towns in a spaghetti-western world.

• Merge with the shadows to hide from your adversaries.

• Solve playfully tricky environmental puzzles.

• Use a fun arsenal of tactical toys to bypass and distract diverse opponent types.

• Inspire other children to find the path to freedom.

• Enjoy the gripping storyline of a brave son searching for his mother.