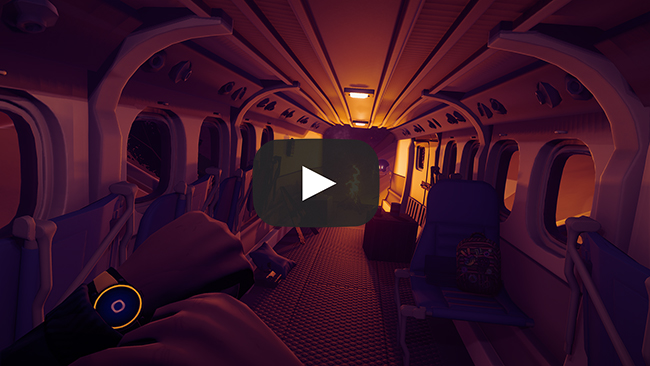 About Arctic Awakening


It was supposed to be routine. A supply drop to an Alaskan town, auto-pilot on, guard down. You and Donovan were already planning post mission drinks when it happened.

The storm.

Half the plane disappeared in a flash. Donovan was gone, lost to the howling tempest. Waking from the crash you find yourself alone, trapped in a frozen wilderness, your only companions a court-mandated therapy bot and temperatures that can cut a man to shreds. Hope for survival lies in finding your friend and maybe a way home.

You are Kai, a pilot without a plane lost in the wilderness of the far north. You'll need your wits about you to brave the elements, find your co-pilot and get the hell out of Dodge. Along the way, you might just discover what it was that cut your plane clean in two… and what it is making those noises after dark.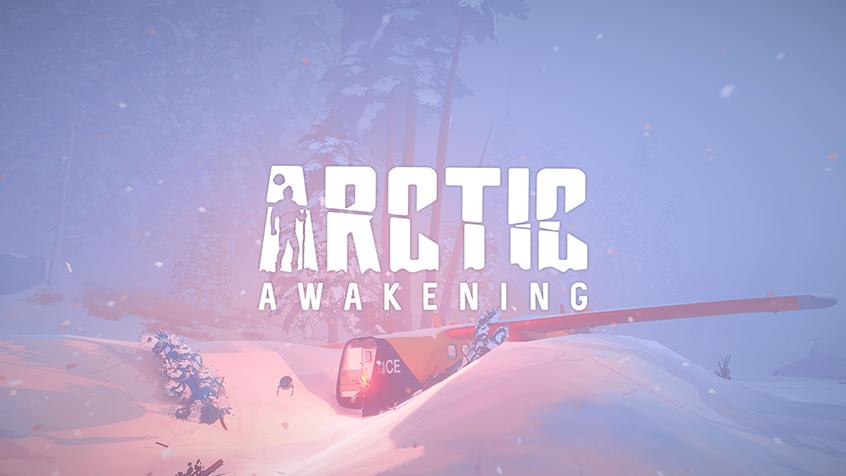 Arctic Awakening is an episodic first-person adventure set in the mysterious Arctic North where you and your robotic companion, Alfie, must search for your co-pilot… and a way home.

• Hard Won Friendships – Arctic Awakening is a narrative adventure, where your choices affect the decisions of those around you. Your actions will change your relationship with your companions and perhaps your story itself.

• Lost... And Found – Exploration is key to unravelling the secrets that surround you. Uncover the mystery of your missing co-pilot, the source of the catastrophe that left you stranded, and maybe, just maybe, find a way home.

• You Are Not Alone – In Arctic Awakening the environment itself is a character, one not always on your side. Dynamic weather means each new area never feels the same, and gorgeously realized vistas combine with an ever-changing world to create an atmosphere of discovery, potential and fear.



Key Features


• First-person narrative adventure where you must first face the elements to uncover the mysteries around you.

• Stunning Arctic vistas to explore and secrets to uncover.

• Story-centric choices that will affect the relationships you build.

• New episodes with more adventures, secrets and characters.