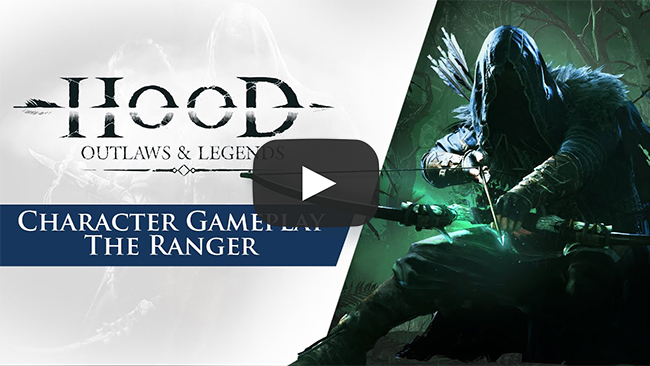 Hood: Outlaws & Legends unveils its first character gameplay trailer, showcasing The Ranger!

Hood: Outlaws and Legends, the multiplayer PvPvE heist game from Sumo Digital and Focus Home interactive, introduces in-depth gameplay of one of the four playable classes available at launch. Matchmaking in opposing teams of four, choose your character based on your preferred playstyle, or what best fits your team's strategy. In this game where cooperation is key, your team's composition can suit a stealthy long-range approach, a brutal close combat heist or a balanced band of Outlaws prepared for anything. Today, join game director Andrew Willans in the first playable character gameplay trailer and discover The Ranger! This is the first of a 4-episode series of gameplay trailers which will cover the four classes, so get ready for another video next week!

Snipe and scout from the shadows

The Ranger represents a twist on the most well-known figure of the folk hero legend: Robin Hood. Specialised in taking down foes from a distance, the Ranger is a master of the longbow. From covering key areas of the map to pulling off game-winning headshots, the Ranger can turn the tides of battle with deadly efficiency.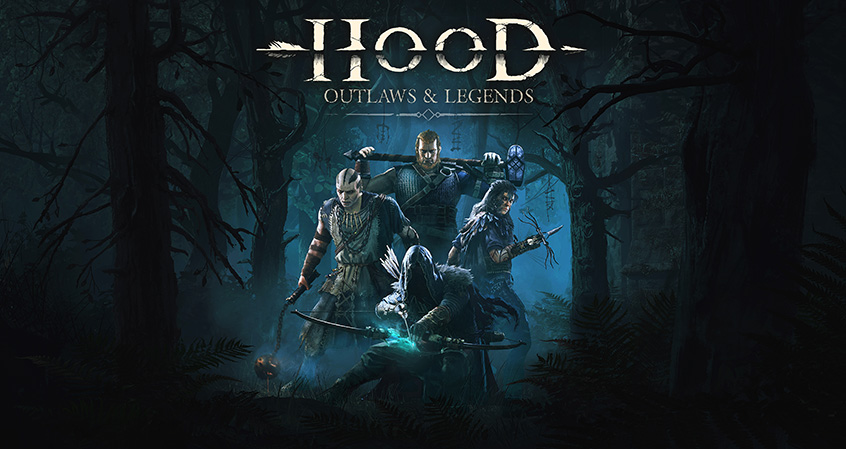 Carrying out the perfect heist can require pulling off every trick in the book. Shoot down climbing ropes to allow your teammates to scale castle walls, use your unique gear to blind foes in a flash, use your special ability to tag enemies longer and help your team spot State soldiers and opposing players, or fire off special explosive arrows to unleash destruction in a wide area.

Pre-order now for early access and cosmetics!

By pre-ordering today, you'll get early access to Hood: Outlaws & Legends starting May 7, as well as the Forest Lords cosmetic pack for free. The Forest Lords pack includes a skin for each character and weapon in the game. The Year 1 Edition is also available for pre-order, giving access to Hood and three Battle Passes due to be released post-launch, after the initial free Season.

Stay tuned for the second character gameplay trailer in the coming days. Pre-order now on PlayStation 5, Xbox Series X|S, PlayStation 4, Xbox One, and PC to get exclusive bonuses and early access to Hood: Outlaws & Legends from May 7 - three days before the official release on May 10.