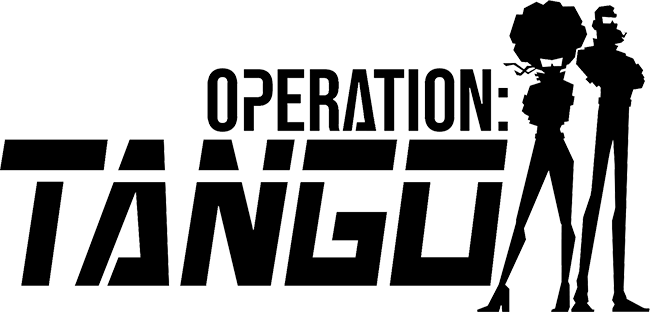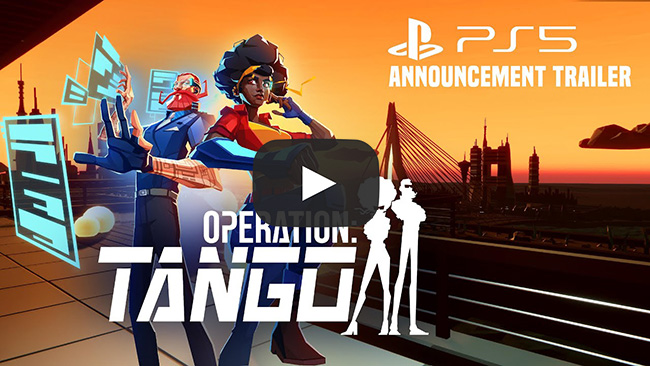 Award-Winning Asymmetrical Co-op Adventure Operation: Tango Coming to PS5

Revealed earlier today as part of the PlayStation Indies Showcase, independent game studio, Clever Plays announced that its upcoming cooperative spy adventure Operation: Tango will be coming to the Sony PlayStation 5 game console.

Winner of this year's "Best Multiplayer Award" at Gamescom, Operation: Tango is a stylized espionage-themed game requiring both players to collaborate closely, with one in the role of "Agent" and the other in the role of "Hacker". Linked via voice communications and thrust into an augmented, fully-connected world, each player has a completely unique perspective, and must leverage the pair's collective skill set to infiltrate, investigate, and eradicate the forces threatening the free world.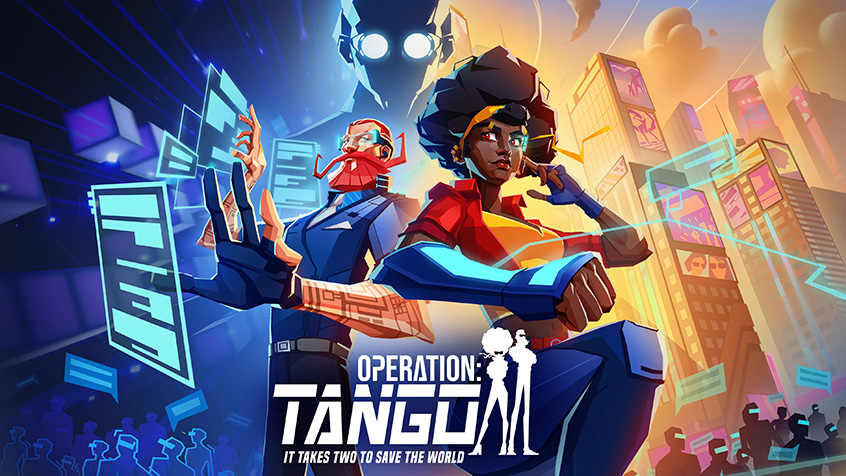 Teamwork and verbal communication are at the center of the experience, with dialog between players being key to their progression. Only by sharing insight from each vantage point can the pair overcome the many challenges that stand between them and completing each high-stakes mission.

"We've attempted to evolve the co-op genre and the world of espionage with Operation: Tango, paying homage to Hollywood's best spy thrillers," said Cord Smith, marketing director at Clever Plays. "To see the game come to life via the PS5's outstanding graphics and processing capabilities is a real rush."

is slated for release in Q2, 2021. For additional information, please visit clever-plays.com.