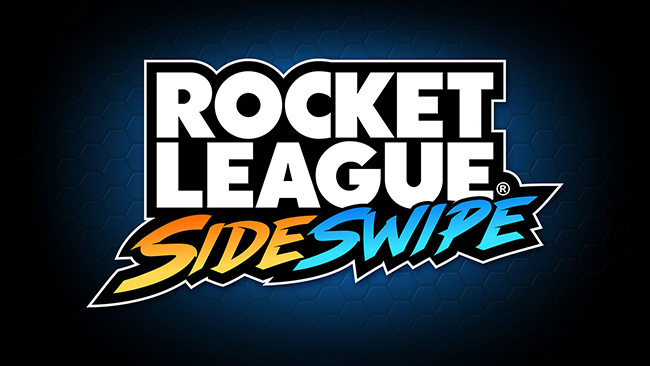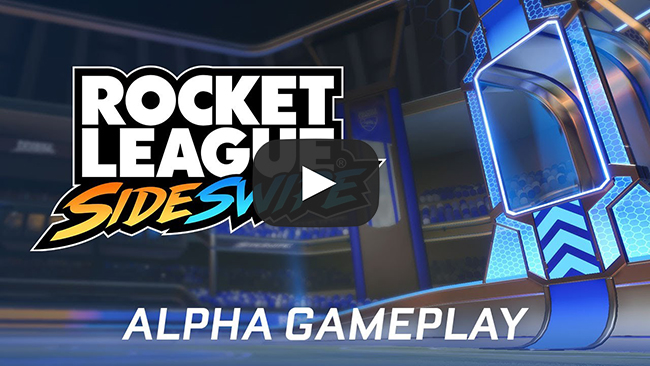 Psyonix Announces Rocket League Sideswipe, A New Mobile Game Coming Later This Year

Psyonix, the San Diego video game developer that joined the Epic Games family in 2019, today announced Rocket League Sideswipe, a brand-new, standalone Rocket League game for mobile devices coming later this year!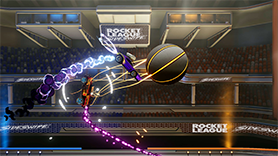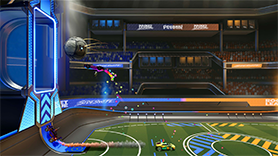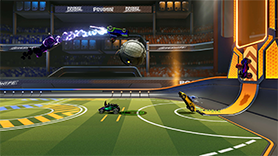 Rocket League Sideswipe brings the competitive, car soccer gameplay of Rocket League to mobile screens with a new perspective on the field. Players will compete in fast-paced, 2 minute, 1v1 or 2v2 matches. With intuitive touchscreen controls that make it easy to pick up and play, longtime Rocket League players and newcomers alike will be able to immediately jump into the action-packed fun of car soccer.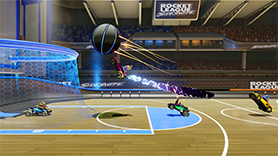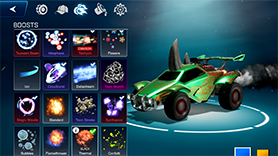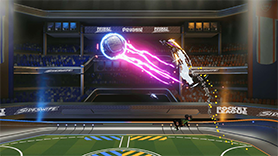 Rocket League Sideswipe will be free and launch on iOS and Android worldwide later this year. A Regional Limited Alpha test on Android via Google Play is starting today in Australia and New Zealand. There will be future betas in additional regions and more information will be shared in the coming months on the Rocket League website.

To learn more about Rocket League Sideswipe, read the latest blog post here.

epicgames.com