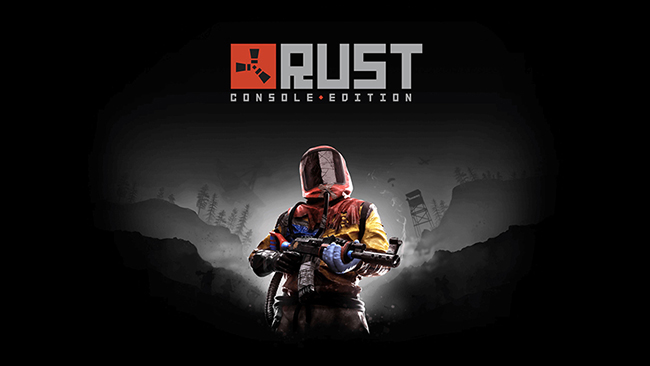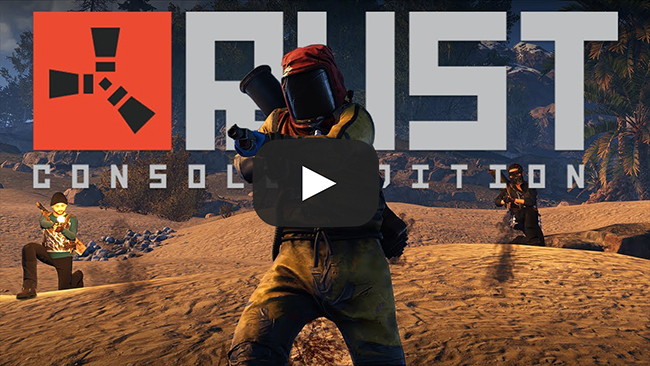 Rust Console Edition Launching May 21 on Xbox One and PlayStation 4, Preorders & Bonuses for Physical and Digital Editions Available Now

Double Eleven, developer and publisher of Rust for Xbox One and PlayStation 4, announced today that the brutal and competitive multiplayer survival game is now available for preorder across several tiers, giving fans the ultimate choice for the ultimate survival game. Double Eleven has partnered with leading global publishing partner Koch Media for a physical Rust Console Edition and a special Day One Edition which will be available at selected retailers for both platforms.

The available tiers are as follows:

• Rust Standard Edition and Rust Day One Physical Edition ($49.99 USD) includes the base game, with a preorder bonus that includes a Future Weapons and Tools Pack. Survivalists looking to nab a physical edition of Rust can also grab this bonus with a Day One Edition preorder from GameStop and Amazon in North America.

• Rust Deluxe Edition ($59.99) welcomes survivalists with an aptly named Welcome Pack ($14.99 value) that includes the base game, three days of early access, closed beta access, staging branch access and includes the Future Weapons and Tools Pack.

• Rust Ultimate Edition ($79.99 USD) provides the most ardent fans with the features of the previous two editions but also includes an ultimate/upgraded version of the Welcome Pack, 1100 Rust Coins (a $10 value), and an Elite Combat Skin Pack so you can look as menacing as possible to newcomers and veterans alike.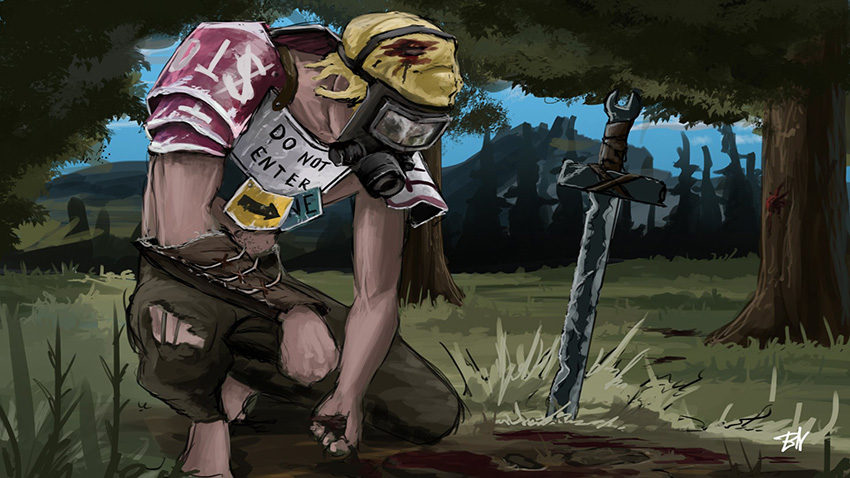 Based on the popular PC version, Rust for console by publisher and developer Double Eleven is designed as a separate experience from its PC counterpart, optimized specifically for console players.

Mark South, Chief Operating Officer at Double Eleven said, "Rust is and forever will be the baby and brainchild of Facepunch Studios, and we're extremely grateful to be able to take what they've done and create our own console edition of their incredible game. Our Console Editions of Rust are certainly Rust as people know it, but under the hood - where we've spent the last few years - we've created an exceptional Rust experience designed for consoles and their players. We're looking forward to hearing player feedback when fans can jump in later this spring."

Snag the PlayStation 4 and Xbox One updates for Rust Console on rust.double11.com.