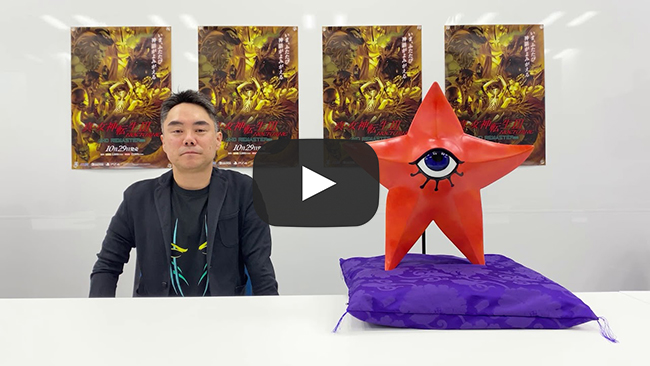 Reawaken Your Inner Demon! Shin Megami Tensei® III Nocturne HD Remaster Launches May 25 for PlayStation 4, Nintendo Switch, and Steam

The cult classic has been reborn. Pre-orders are now live for Shin Megami Tensei III Nocturne HD Remaster!

Reawaken your inner demon in a modernized version of the acclaimed ATLUS classic. Shin Megami Tensei III Nocturne HD Remaster releases for PlayStation 4, Nintendo Switch and Steam on May 25 but players who pre-order the Digital Deluxe Edition now will get access to the game four days early, on May 21.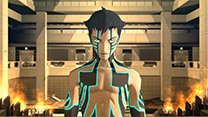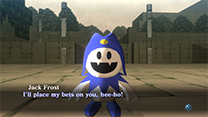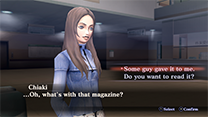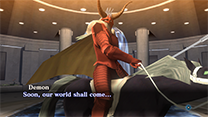 What begins as a normal day in Tokyo turns out to be everything but, when the Conception – an ethereal apocalypse – is invoked. The remains of the world are swallowed by chaos, as a demonic revolution descends into a broken city. Caught between a battle of gods and demons, the choices you make can bring life, rebirth, or death, and determine who triumphs.

This genre-defining, infamously punishing RPG is back and now includes:

• Remastered 3D models and backgrounds.

• Additional difficulty settings for players of all skill levels.

• Suspend save – save your progress whenever you need!.

• Voiced audio – choose between Japanese and English VO.

• An alternate branch featuring Raidou Kuzunoha.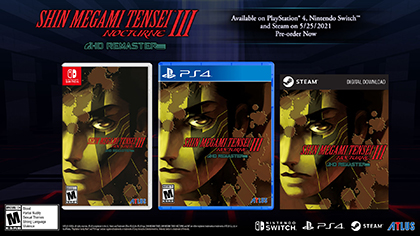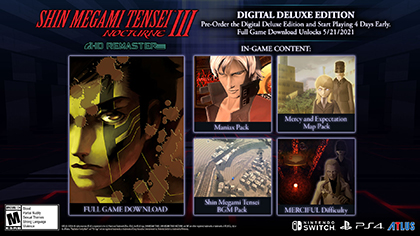 This release features fixes as well as patches implemented since the Japan release. Information about the game can be found on the official site: atlus.com/smt3.

Watch the previously released Shin Megami Tensei III Nocturne HD Remaster Announcement Trailer on the official ATLUS West channel.