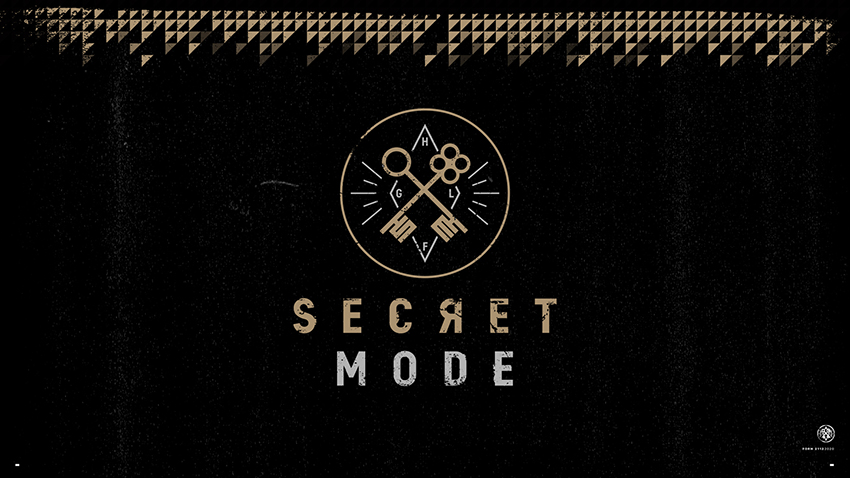 The Secret is Out! Sumo Group Launches Publishing Division for Own-IP and Indepedent Developers

Sumo Group announces the launch of Secret Mode, a new ambitious publishing venture focusing on bringing fresh, smaller games, developed either internally or by independent developers, to market.

Secret Mode is led by Director of Publishing, James Schall, formally of SEGA and Amazon, supported by Head of Marketing Derek Seklecki, who was previously at SEGA and Nintendo.

"We want to break down the stereotypical publisher-developer relationship and create genuine lasting partnerships. We think our values and long-term ambitions will give every studio something to think about" commented James Schall. "We will bring a fresh approach to the publishing scene, embracing creativity and experimentation, whilst being intuitively and commercially guided by the decades of experience we have within the Group."

Paul Porter, Chief Operating Officer of Sumo Group plc, commented, "We have previously published titles that have been created in-house, like Snake Pass, and have enjoyed some success with that. This is a natural progression of that process. Being developers ourselves, we know great teams want to focus on making the best game possible – without distractions. Secret Mode knows how to nurture developer talent, providing the resources and creativity to help make their creations fly.

"The guiding principles for Secret Mode are transparency and honesty. The team is driven to create something different and adaptive – building truly collaborative relationships with our developer partners that will endure. Combining our industry knowledge, connections, and passion for great games, Secret Mode has what it takes to help developers grow and thrive," continued Porter.

"All publishers are looking for the next big thing," commented Schall, "Secret Mode is focusing on finding those smaller gems - smart, creative games that we wished we'd developed ourselves, games that have some or all of these qualities:

• Fresh - we don't want to be pigeonholed by genre, but we are looking for games that bring something new to the table, something we've never seen before.

• Sticky - we're looking for games that keep you thinking about them, even when you're not playing.

• Fetching - we're always suckers for a fetching art style or a mechanic that makes you smile with joy.

• Longevity – we're looking for IP we can nurture and grow, not fire-and-forget projects.

• The umami factor – that ineffable something you feel in your gut when you know a game is special.

"We're all gamers at Secret Mode. I couldn't work in another industry, it's a genuine privilege to work in a sector that I consider to be a lifelong passion," continued Schall.

For more information including contact details, please head to wearesecretmode.com. "If you have a project you're passionate about, we'd love to have a chat. Just use us as a sounding board initially, but if we both click and our ambitions align, let's see where we can go" commented Derek Seklecki, Head of Marketing at Secret Mode.