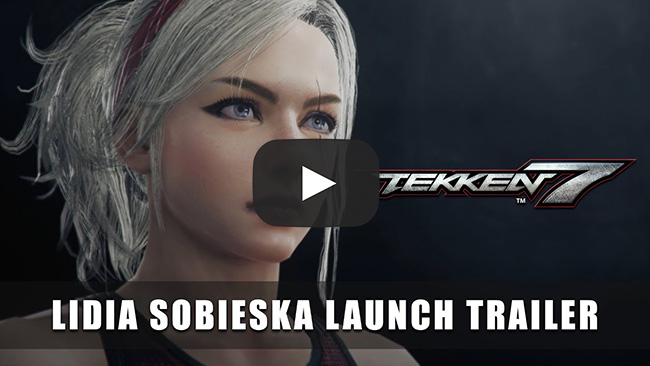 Karateka Lidia available in TEKKEN 7, along with the brand new Island Paradise stage tomorrow!

Starting tomorrow, Lidia Sobieska will be joining the fray in Tekken 7 as the last character of the Season Pass 4.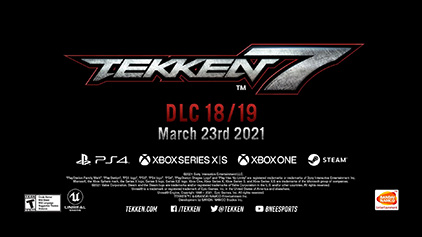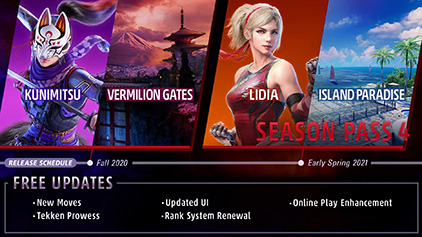 Lidia has always been an upright and resolute woman. She believes that justice requires absolute power, which is why she has shown great interest in karate from a very young age. The loss of her father stoked her interest in the family tradition of politics. Lidia showed great qualities in both areas, entering and winning her first karate world championship at 18, and more recently being one of the youngest rising stars in the Polish political arena. The war started by the Mishima Zaibatsu is greatly affecting Poland and she is committed to settle the situation with her own fists.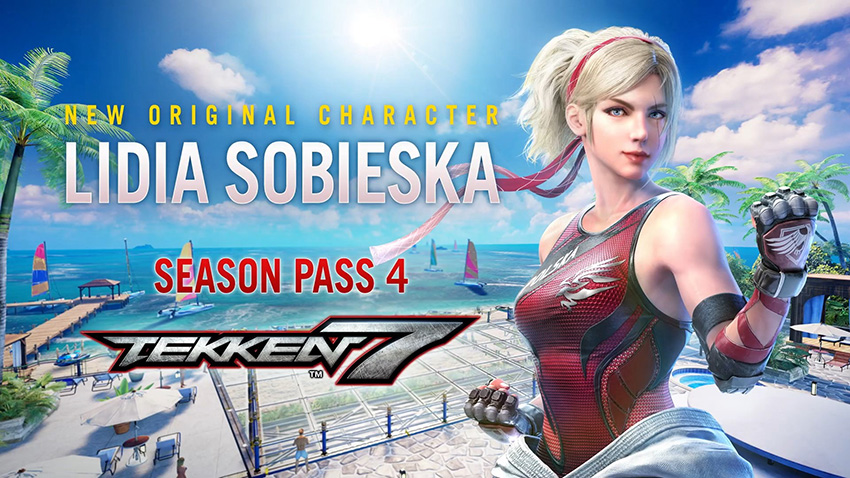 Alongside this new character, a new stage will also be added, Island Paradise, a blissful location ready to accommodate the most gruesome fights!

Both DLC 18 (Lidia) and 19 (Island Paradise) will be available as part of the Season Pass 4 or can be purchased separately.