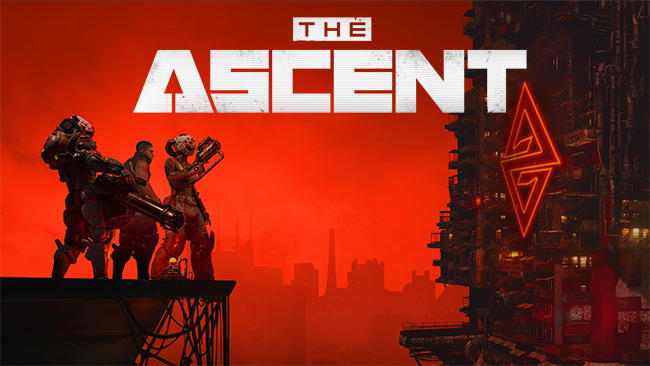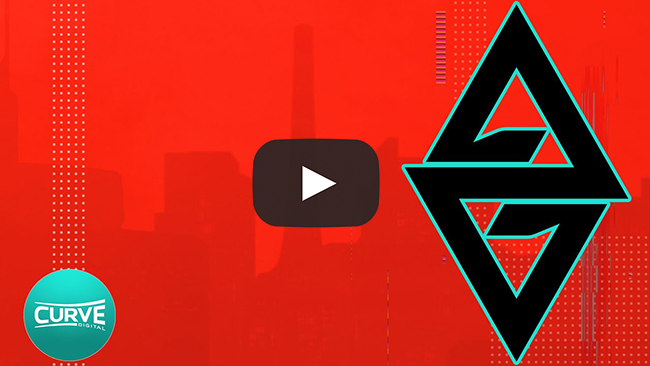 The Ascent co-op trailer available now

Revealed in the Twitch Gaming Showcase: ID@Xbox, the latest trailer for The Ascent takes players into the world of this action-shooter RPG and showcases the game's co-op capabilities, available from launch.

The Ascent is an explosive shooter that can be played solo or together with up to three friends in local or online co-op. In The Ascent, players will be able to enhance their characters with cyberware that suits their playstyle while they explore the vibrant cyberpunk world as an indentured worker caught in a vortex of catastrophic events on a mission to find out what started it all.

Developed by Neon Giant and published by Curve Digital, The Ascent will be playable with Xbox Game Pass for Console and PC at launch and target 60 fps and full 4K support on the Xbox Series X, offering amazing gameplay performance for the new generation of console players.

The Ascent will launch on Xbox Series X|S, Xbox One consoles and PC in 2021.