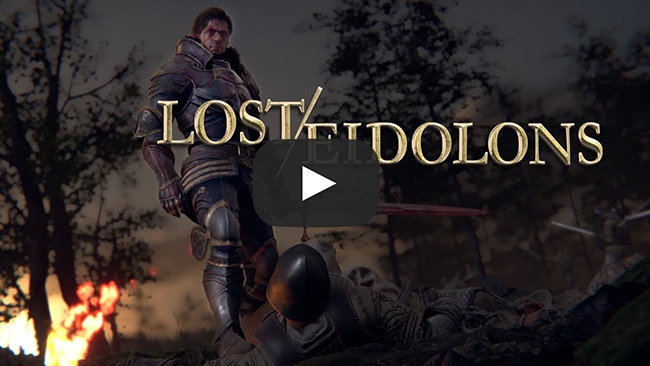 Behold! Our first upcoming game: Lost Eidolons!

It's the day we've all been waiting for here at Ocean Drive Studio. We're proud to announce our very first project to the public that we've been working on for quite some time now.

It's finally time to present Lost Eidolons for all fans of western fantasy, tactical, and strategy RPG games!

Lost Eidolons is a single-player turn-based RPG that we're planning on releasing as an Early Access title later this year on PC and later also on the console. The game features a brand new fantasy story and dozens of hours of strategic gameplay to immerse yourself in.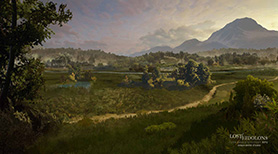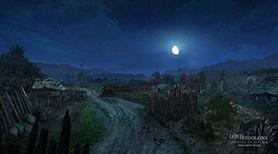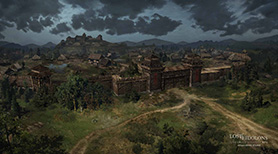 This kicks off what we intend to be a diverse portfolio of new IPs that our studio is creating, and is also one of the most ambitious ones to start things off. Inspired by a few of the iconic greats, our team's take on the genre blends traditional thought-provoking gameplay with western fantasy lore and a modern art direction. Our goal is to carve out our own space in a genre that is known for beloved stylized visuals, stories with memorable characters, and gameplay which has you meticulously planning out each and every move to minimalize loss on the battlefield.

Lost Eidolons has been our main focus since early 2020 and we're planning an extensive campaign to involve our community in the grand design of the game. We're still a new studio in its infancy and we have much to prove to you all, however, we're confident that our experience in this industry can deliver a memorable gaming experience for SRPG fans.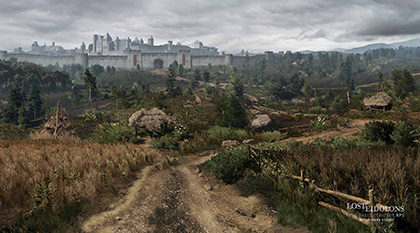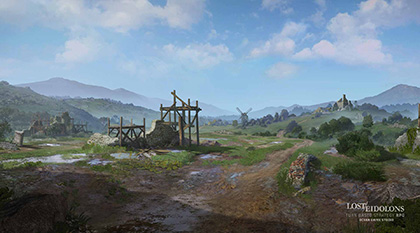 During the process of shaping Lost Eidolons, we'll be providing frequent updates on the status of the game's development and offer our community numerous opportunities to get involved by participating in Discord Town Hall events and live interviews with the game's creative director. We want more than anything to create a timeless game for dedicated SRPG fans, and so ultimately that means making sure that our players have chances to share their feedback on what they do and don't like. This means that as we make changes and create new features, that we keep our interested players informed so that they could provide their input and we could adjust on our end reflecting that. This does not mean that we don't have our own vision for what we want Lost Eidolons to be! It simply means that we trust that fans of this genre know what they want and we can craft a unique gaming experience that leverages those wants alongside our creative liberties.

We have much more planned that we want to share with you all! Throughout the next few weeks, we'll be presenting additional game trailers and feature blog posts that highlight several of the key aspects of Lost Eidolons, starting with a Story/Lore spotlight this upcoming Tuesday, March 30th here on our website.

oceandrive.studio