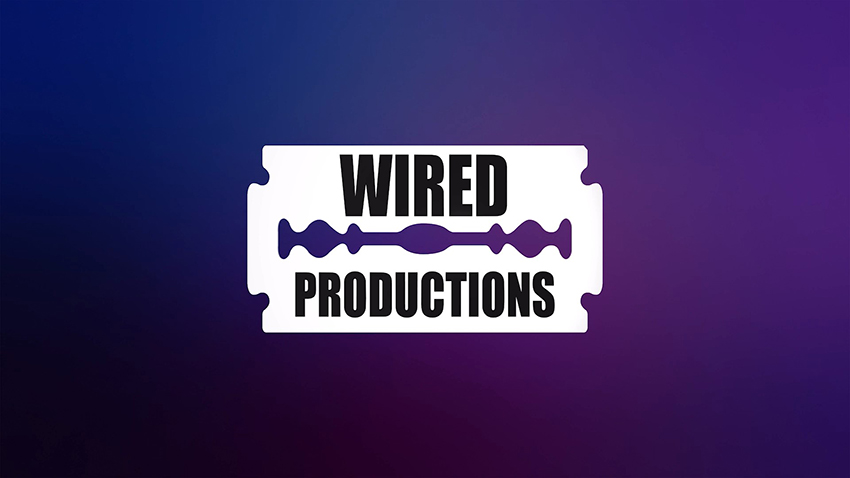 Wired Presents a Diverse Line-up of Carefully Selected and Deeply Personal Indie Games for 2021 and Beyond

Wired Productions today announced eight titles coming to PC and console in the next year, revealed exclusively during the first ever Wired Direct, live on YouTube. Presented by Julia Hardy, Wired Direct gave viewers an exclusive look at a fascinatingly varied mix of genres from developers Epiphany Games, KeokeN interactive , LKA , Luminawesome Games, Nosebleed Interactive, Rogue Sun, , Tomas Sala, Oiffy and Wolf & Wood.

From the neon-tinged puzzle platform action of Lumote, to the nostalgic 90s amusements of Arcade Paradise and the dystopian corporate nightmare that is The Last Worker, Wired's lineup for the next 12 months promises deep woven narratives, unseen worlds, and unique and refreshing gameplay for gamers of all kinds.

Catch all the games revealed as they happened at Wired Direct here.

New games announced during the showcase were: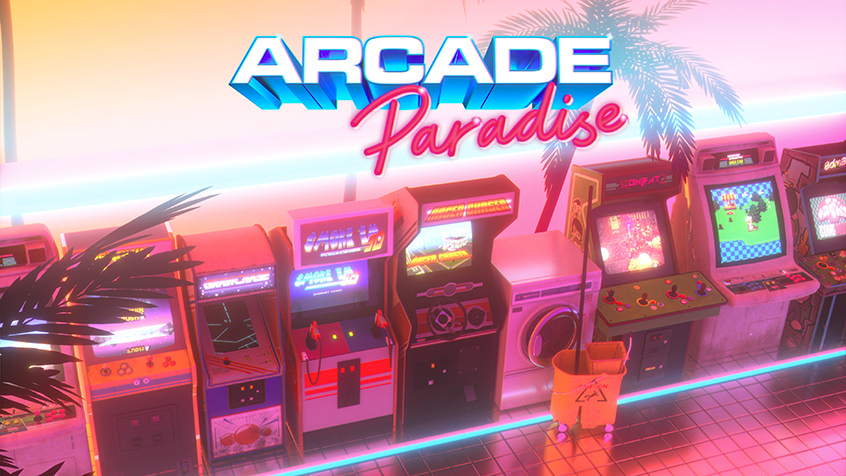 Arcade Paradise: PC, Nintendo Switch, PS4, PS5, Xbox One, Xbox Series X|S - Steam Page | Trailer

A love letter to arcades from the creators of Vostok Inc. Kit out your dream arcade with machines from the glory era, from simple vector-based games of the 70s all the way to the early 3D games of the mid-90s. Get a heavy dose of nostalgia with over 35 playable arcade titles.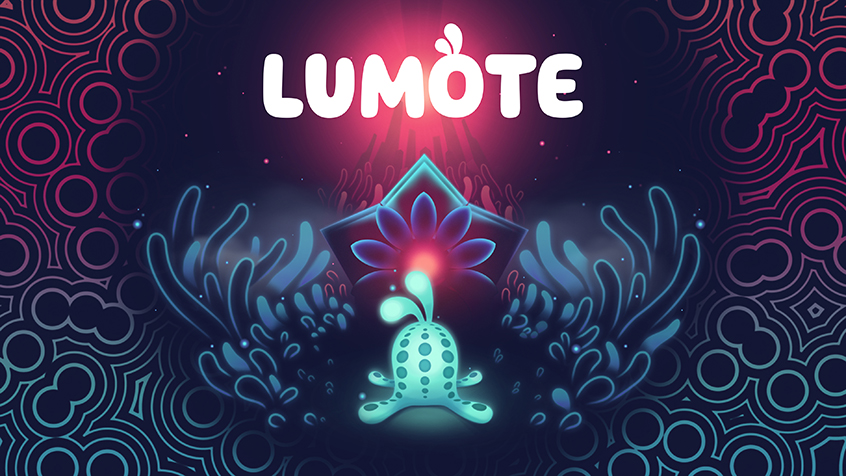 Lumote: PC, Nintendo Switch, PS4, Xbox One – Steam Page | Trailer

A gorgeous puzzle platformer, Lumote sends players to an underwater-like neon world of shapes and colours where players take control of its inhabitants to solve increasingly complex and varied puzzles.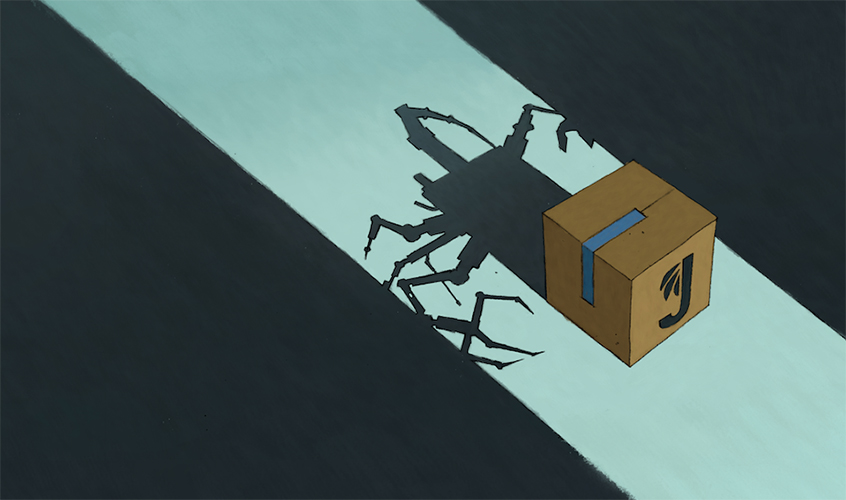 The Last Worker: PC, Nintendo Switch, Oculus, PS5, Xbox Series X|S - Steam Page | Trailer

The Last Worker is a first-person narrative adventure centered around our struggle in an increasingly automated world. Combining a hand-crafted art style with uniquely immersive gameplay mechanics in an epic setting, The Last Worker delivers an emotional, thought provoking and comedic story packaged with rich characters performed by an all-star cast.






Tin Hearts: PC, Nintendo Switch, Oculus, PS4, PS5, Xbox One, Xbox Series X|S - Steam Page | Trailer

Tin Hearts is a Lemmings-style puzzle game that will challenge players to explore beautiful environments, interact with objects, and look at things in new and different ways as they embark on a journey of discovery set in a magical toy-filled universe.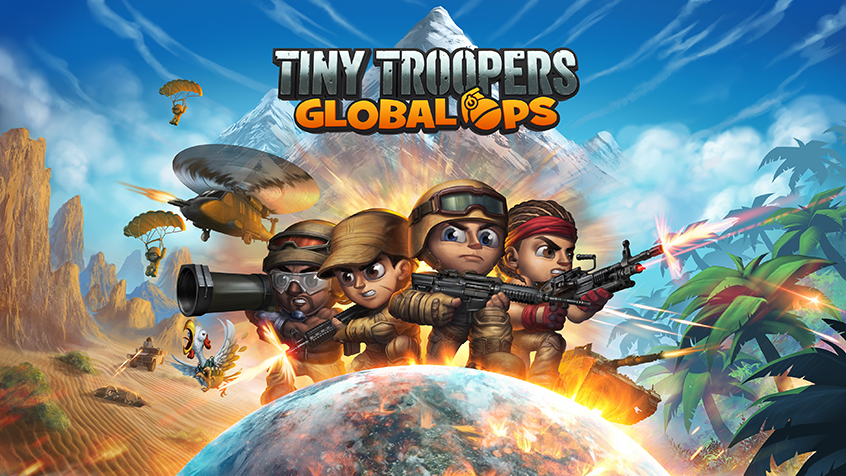 Tiny Troopers: Global Ops: PC, Nintendo Switch, PS4, PS5, Xbox One, Xbox Series X|S - Steam Page | Trailer

An all-new sequel in the multi-million selling Tiny Troopers franchise. With couch co-op and online multiplayer, players can enjoy the battle with friends at home and away, plus the visual upgrades and enhancements of next gen graphics.

Further announcements and updates included: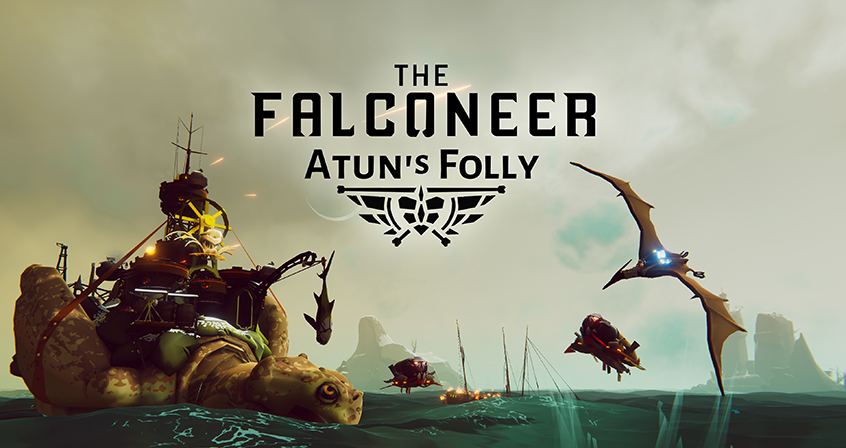 The Falconeer: Atun's Folly: PC, Xbox One, Xbox Series X|S - Steam Update | Trailer

Live the pirate life with 'Atun's Folly', a free new update for BAFTA Nominated The Falconeer. Navigate the perilous waters of the Great Ursee, discover Atun's Folly, a Pirate settlement and take on missions to raid the Imperium's wealthy traders, with fearsome new enemies to defeat!

Atun's Folly was revealed during the show, and is available now for free on Steam and Xbox One and Xbox X|S.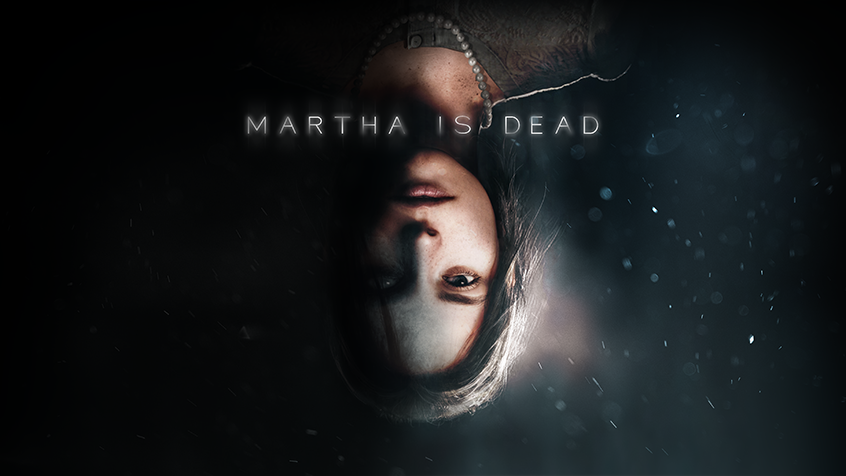 Martha is Dead: PC, PS5 Xbox Series X|S - Steam Page | Trailer

A first-person psychological thriller set at the end of the Second World War, during the Battle of Chianti, in Tuscany, Italy. Intense moments, twists, reveals and gorgeous visuals. Martha is Dead pushes boundaries and makes players question what they are seeing.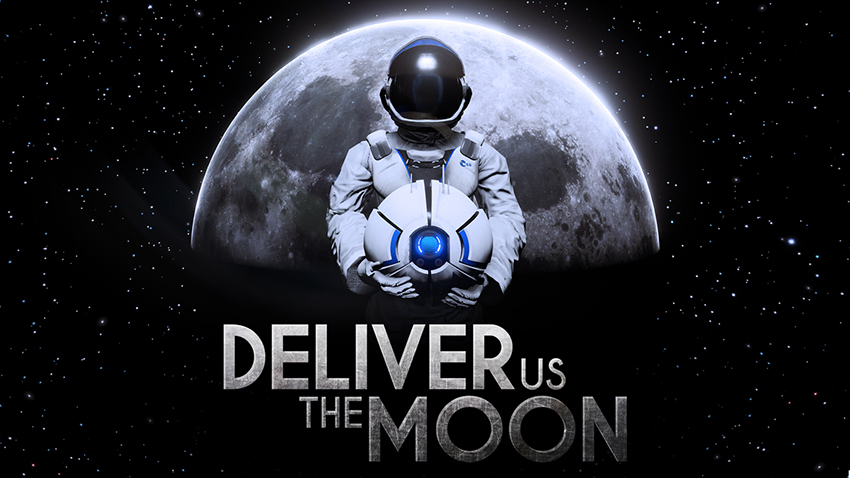 Deliver Us The Moon: PlayStation 5, Xbox Series X|S - Steam Page | Trailer

The much-loved a Sci-Fi thriller set in an apocalyptic near future is coming to next-gen consoles, with a free upgrade for current owners! Assume the role of Earth's last astronaut, cut off from Earth and on a do-or-die mission. With ray-traced shadows, reflections and audio, and greatly improved loading times, expect the most gorgeous version of this mysterious adventure yet.

To celebrate the first Wired Direct, catch the Wired Publisher Sale event on Steam here.