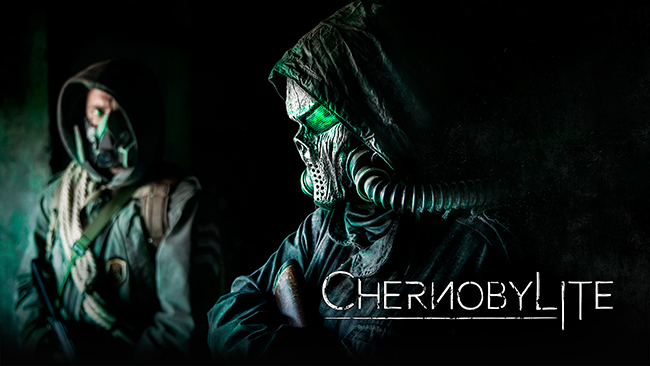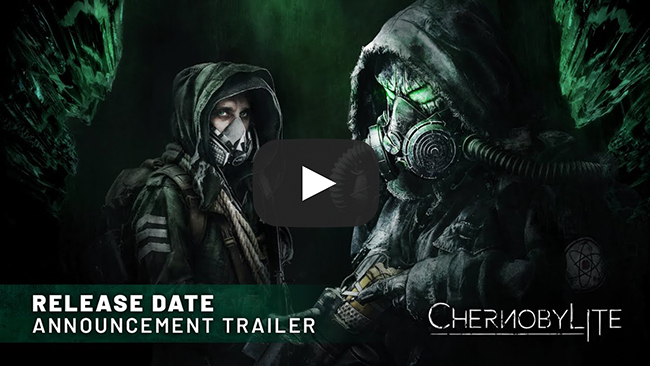 Chernobylite is coming to PlayStation 4, Xbox One and PC in July 2021!

Come July, fans of the genre will get the chance to sink into a true sci-fi survival horror RPG experience. One that requires planning, stealth and cooperation with allies in search for clues to solve the mystery that brought you to the Exclusion Zone.

Currently available on Steam Early Access, Chernobylite receives the major pre-launch patch, bringing significant changes to the storyline, dialogue, localization, soundtrack, and, most importantly, Chernobylite's concluding level!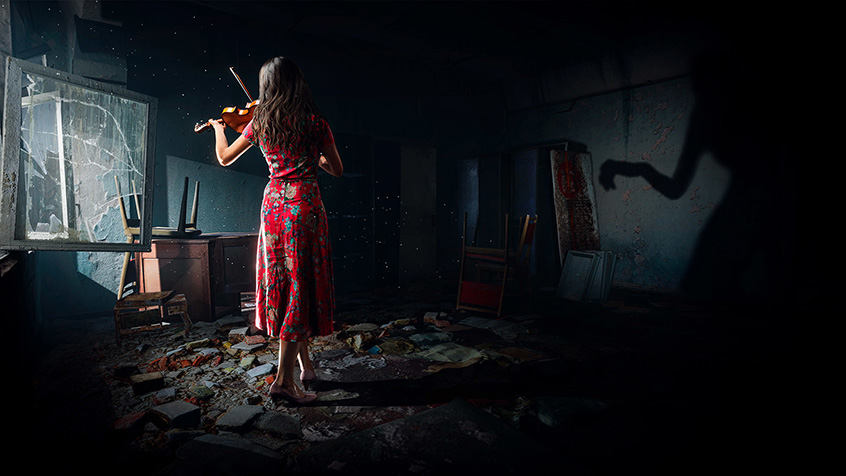 Chernobylite will also benefit from it's last Early Access 20% discount on Steam from 23.04.2021 10:00 PDT / 6PM BST / 7PM CEST to 30.04.2021. As we have previously announced, any purchase made during Early Access will guarantee all future, post-launch DLC for free.







A list of the most important improvements introduced in "The Final Stage" Mega Patch can be found below: • The entire storyline of the game has been thoroughly rewritten to make sure the Chernobylite mystery will be one to remember.

• We've significantly improved player immersion with all new voiceovers in English and Russian.

• Localization for all major languages is now complete, including; Chinese simplified, English, French, German, Italian, Japanese, Polish, Portuguese (Brazilian), Russian, Spanish, allowing gamers to enjoy Chernobylite in their native language.

• A brand-new and original soundtrack from award-winning composer Mikolaj Stroinski has been implemented, building a whole new layer to a world already steeped in ambiance.

• The first part of the new level – Heist, has been added to tease what will await gamers in the grand finale.

chernobylgame.com