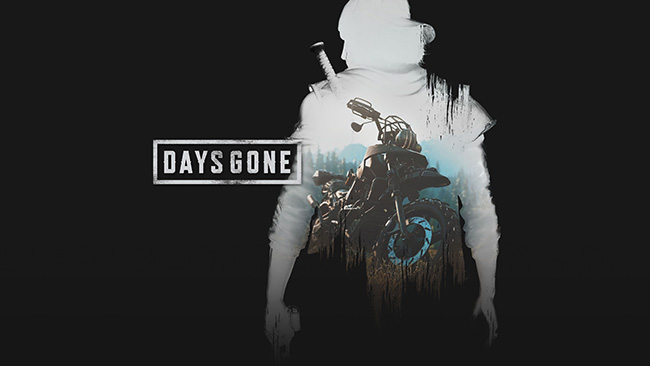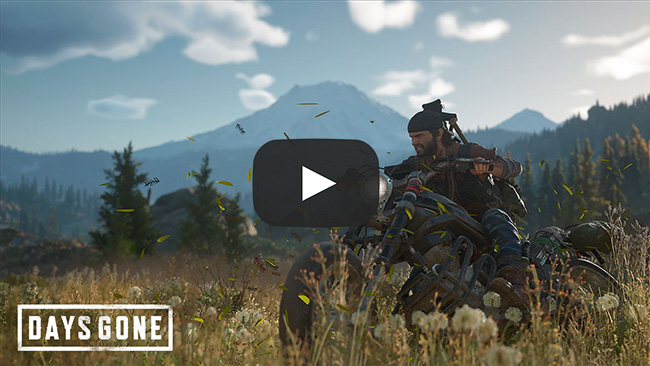 Days Gone PC gameplay revealed, launches May 18

Days Gone is coming to PC! We cannot wait to see more players experience the epic journey of Deacon St. John, a former outlaw biker now drifter and bounty hunter trying to survive in a post- apocalyptic open world where danger lurks around every corner. Explore the sprawling Pacific Northwest high-desert on your trusty Drifter bike as you try to maneuver around collapsed bridges, abandoned vehicles, ambush traps and blocked tunnels. Scavenge supplies from abandoned buildings to craft assorted items, barter with local camps and gear up for the ride through an infested ever-changing environment.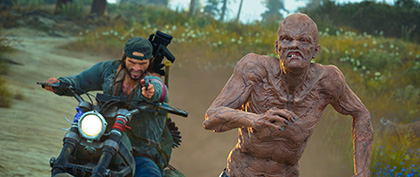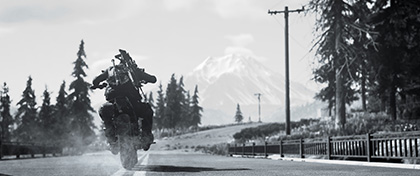 We are very excited to share our first look of Days Gone on PC with our features trailer. Catch a glimpse on what PC features you can expect to see when booting up Days Gone for the first time on May 18, 2021. Days Gone is available now for Pre-Purchase from a range of digital retailers, including Steam and Epic Games Store.

Our team has been hard at work to deliver our new and returning players a unique experience with Days Gone on PC. Here are the added features that can be seen from the trailer:

This World Comes For You

Take on the relentless Old Sawmill horde with 21:9 ultra-wide monitor support. Come across various enemies in this harsh open world including humans, wildlife and feral creatures known as Freakers, with unlocked framerate. Fighting hordes that range up to 500 Freakers at one time has never felt so real.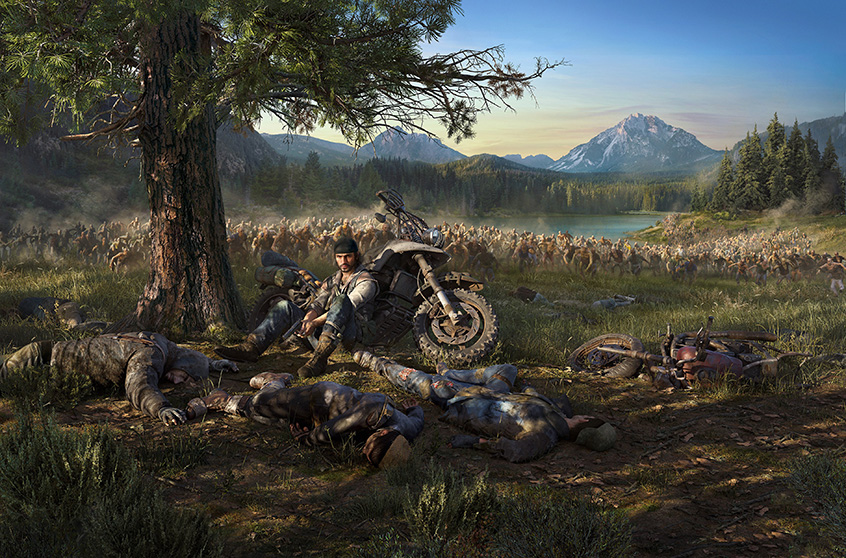 Be in Control

Traverse the vast Farewell Wilderness with our new display customization options that include increased level of detail, foliage draw distances and graphical customization. Play Days Gone the way you want to play. Use 1st and 3rd party controllers, or ride the Broken Road with input support for mouse and keyboard.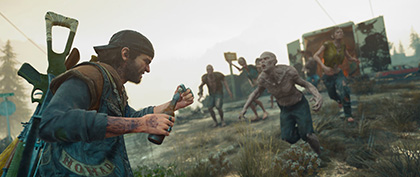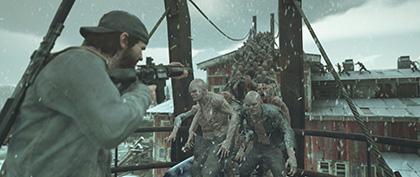 Photo Mode

Capture the realistic and detailed world of Days Gone through the new super resolution photo mode. Share your photos with us across our Bend Studio social channels; Twitter, Facebook and Instagram. We can't wait to see what shots you come up with!

Days Gone on PC will release May 18, 2021 on a range of digital retailers, including Steam and Epic Games Store. Kevin McAllister - Online Community Specialist, Bend Studio

PlayStation Blog