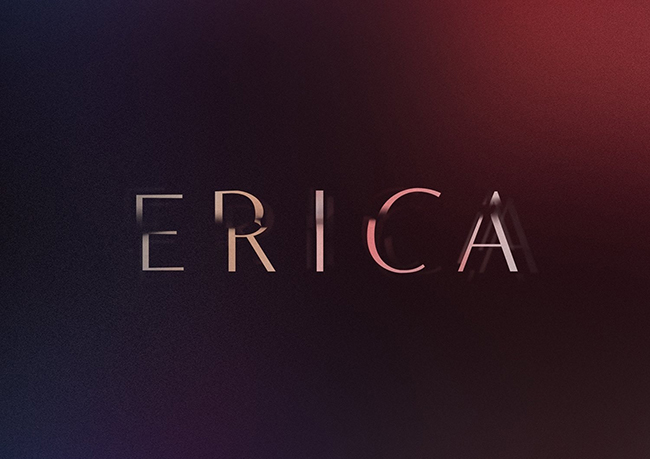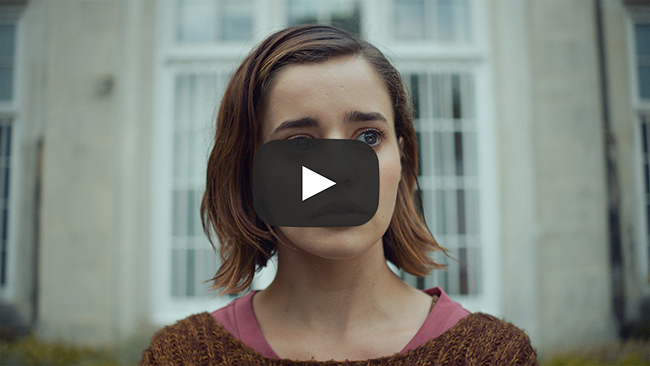 Intense FMV thriller Erica comes to Steam on May 25th, 2021

Flavourworks, pioneers in FMV based narrative choice games, today announce that their premier title Erica will come to Steam on May 25th, 2021.

Previously a PlayStation 4 exclusive that launched on iOS on January 14th, Erica puts you in the shoes of a woman who after surviving a traumatic childhood, is thrown back into a life of mystery and occultism in her adulthood to solve a mystery which has plagued her. Entirely developed using their patent-pending Touch Video game engine, Flavourworks have brought real life into video game form, allowing the player to interact with objects in the world using their own touch.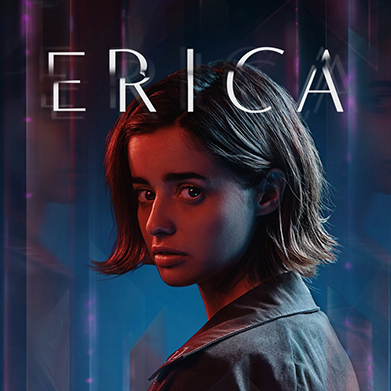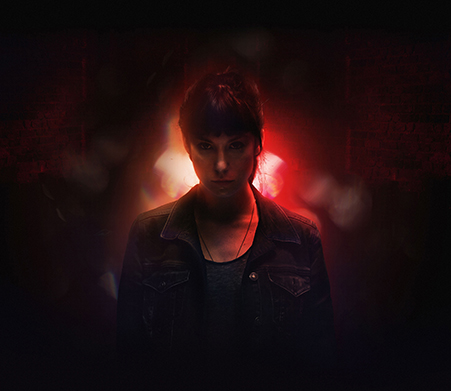 With an award-winning soundtrack from Austin Wintory (Composer of Journey, The Pathless, Abzu) and a stellar cast led by Holly Earl and Terence Maynard, will you lead Erica to a grisly fate or unearth the shocking secrets of Delphi House?

"With Erica we've made a breakthrough in terms of taking cinematic live action video games to new heights. The way that the world is tactile, that transitions are seamless, and the marriage of film and gameplay is harmonious, leads us to believe that we have redefined what FMV can be," said Jack Attridge, Co-Founder and Creative Director at Flavourworks.

Erica will be priced at £9.99/$11.99/€9,99, with a 10% discount on release, and is now available to Wishlist.