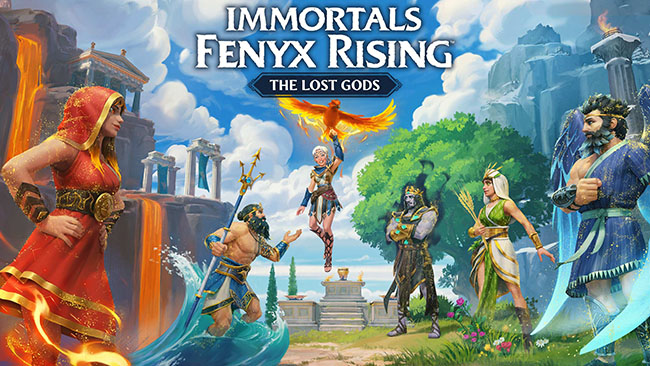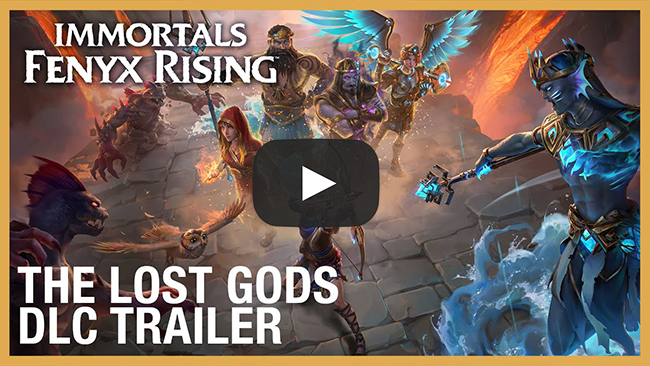 Immortals Fenyx Rising 'The Lost Gods' Overview

xpand your adventure with the third downloadable content, "The Lost Gods."

Discover a new top-down gameplay experience featuring a daring new champion, brawler-style combat, and an exciting mythological adventure!

Meet Ash, a new hero on an epic journey to reunite the Greek gods, including legends like Poseidon, Hades, and more. Unlock her powers using a brand-new, customizable upgrade system and bring the gods back to the Pantheon.