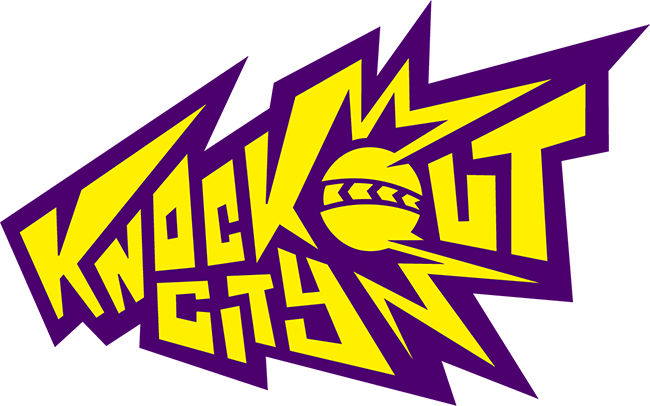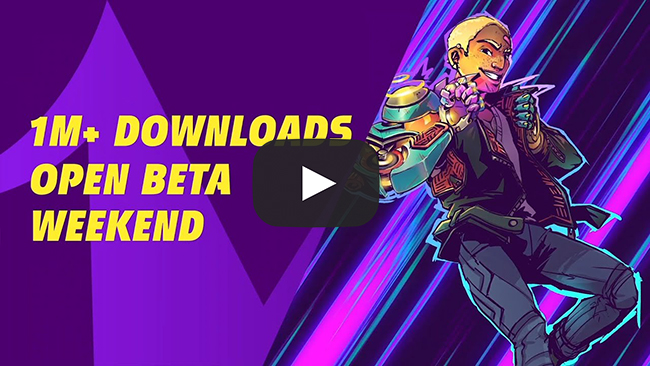 Get Unlimited Access to Knockout City with EA Play & Xbox Game Pass Ultimate on Day One!

With over 1 million downloads, 116 million minutes played, and more than 63 million KOs in our cross-play beta, it's safe to say we've earned legit bragging rights! Since then, you've been patiently waiting for news on how you can get your hands on Knockout City at launch, and we're finally ready to share!

Play With Friends on EA Play

Put on your brawlin' gloves: we're coming in hot, and you don't want to drop the ball on this one. We know you're already coordinating with friends to Crew up at launch, and now we've got some good news for you. On May 21,you'll be able to begin your Knockout City training with an EA Play membership! You read that correctly: Knockout City will be included with an EA Play subscription!

What is EA Play? Glad you asked! It's a great way to get more from the games you love. Members can access exclusive in-game challenges and rewards, unlock special member-only content, play early trials of brand-new titles, and get instant access to a collection of our best-loved series and top titles (like Knockout City!). Plus, members also save on EA digital purchases with a 10% member discount.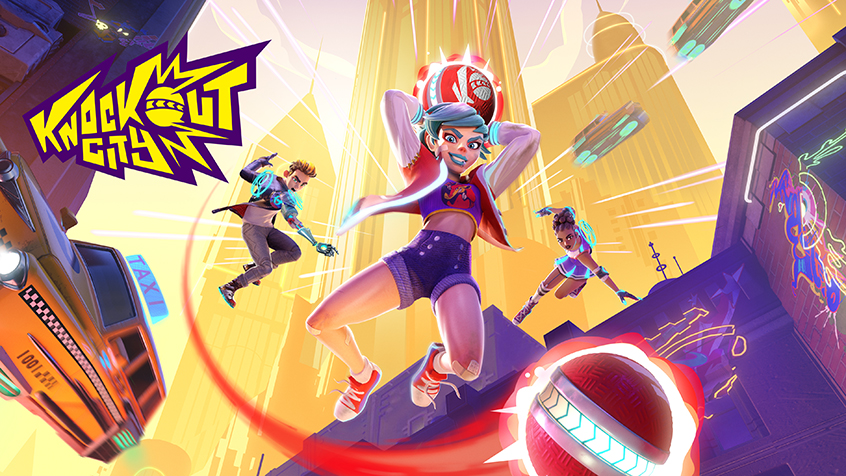 No Brawler Left Behind

If you haven't already started recruiting members for your Crew, let this be another tool in your arsenal to convince your friends to join you on the streets of Knockout City: EA Play is included with Xbox Game Pass Ultimate, so Xbox fans can Crew up with you included with their subscription. As always, you'll be able to play with friends on any platform. So charge up your throwing arm—not your credit cards—and get ready to land those curve shots!

If you're not a subscriber, you'll still be able to purchase the game on May 21, 2021, for $19.99 on the platform of your choosing. Knockout City will be available on PlayStation 4, Xbox One, Nintendo Switch, Origin, Steam, and PlayStation 5 and Xbox Series X|S through backwards compatibility then!

Read more at ea.com