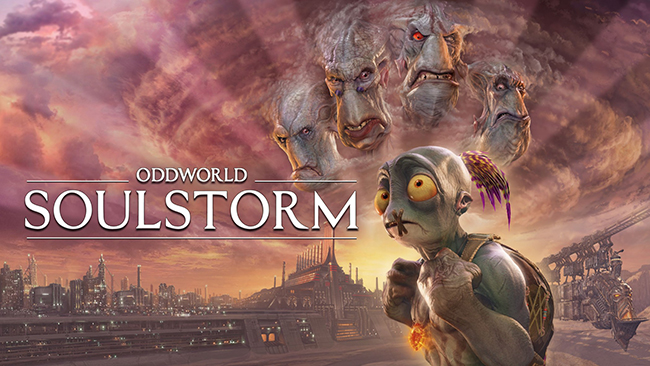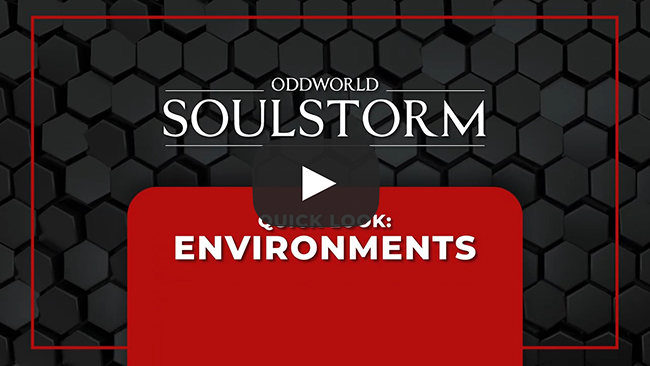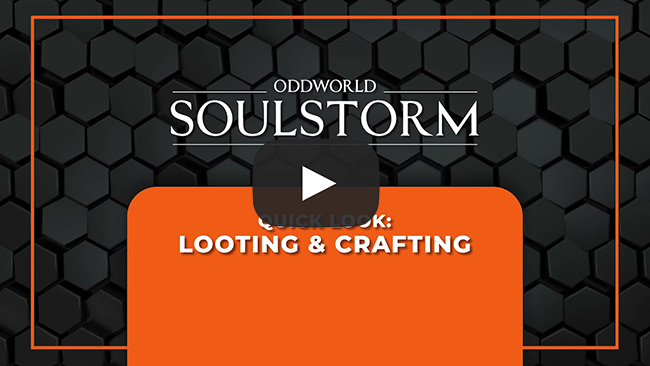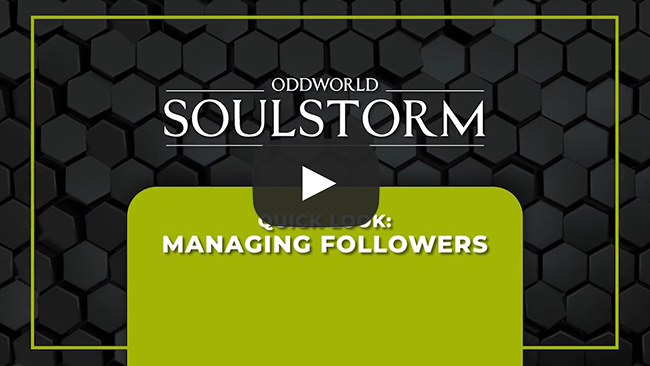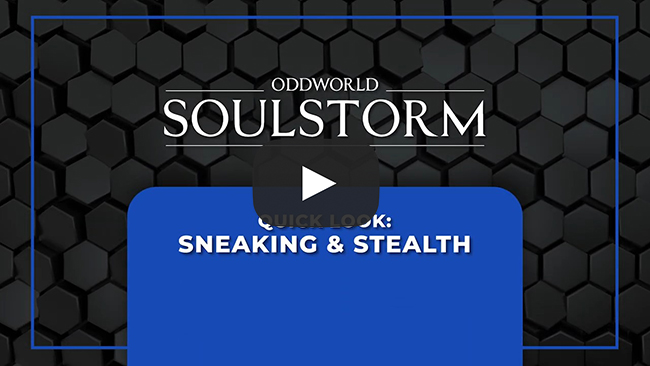 Oddworld: Soulstorm Coming April 6th - Learn All About It!

Oddworld: Soulstorm's wait ends April 6th (digital version). The original sequel to Abe's Oddysee (later remade as New 'n' Tasty) was Abe's Exoddus, but that was release in 1998 and it only took 9-months to make it. It was not the game Lorne and Sherry McKenna had envisioned to be the true sequel. New 'n" Tasty released in 2014. And now, the second game in Abe's five-part quintology, Oddworld: Soulstorm will release April 6 on PlayStation 5, PlayStation 4, and Epic Games Store.

As we wait a few more days, we are Oddworld wanted to share a few new items with you about Soulstorm.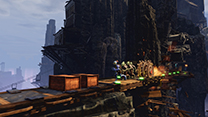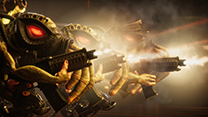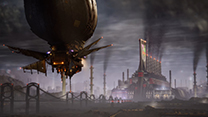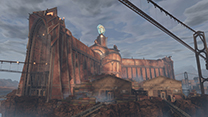 Free PlayStation 4 to PlayStation 5 Upgrade

The digital version of the game releases April 6 on PlayStation 5 and PlayStation 4. The PlayStation 5 digital version will be free for PlayStation 5 PlayStation Plus members during the month of April. If you purchase the PlayStation 4 version, we are offering a free path to the PlayStation 5 version. Because the game is free for PlayStation 5 PlayStation Plus owners in April, we will not be offering a free backward path from PlayStation 5 to PlayStation 4. The physical retail versions of the game will be in stores on July 6. If you purchase the physical retail PlayStation 4 version, you will get the PlayStation 5 digital version at no cost.

PC Specifications

Minimum requirements are as follows: Windows 7 64 Bit, Intel Quad Core 1.7Ghz, nVidia GTX 670 or equivalent, 8GB RAM.

Recommended requirements are Windows 10 64 Bit, Intel Quad Core 2.3Ghz, nVidia GTX 970 or equivalent, 16GB RAM.

PlayStation 5 Game Help

On PlayStation 5, Oddworld: Soulstorm players can get hints, tips, and walkthrough videos, without needing to leave the game. These hints can be accessed for the specific area of the game they are playing (using PlayStation 5's Activity Cards), so they don't have to spend time searching the internet or risk seeing spoilers. (Active PlayStation Plus membership required.)